Veteran Los Angeles sportscaster and gambling expert Fred Wallin has been named the official sports handicapper for Gambling911.com.
He will be the first sports handicapper ever to have his wagering selections made available for purchase on Gambling911.com.
Wallin has been a Los Angeles sportscaster for more than 30 years.
During that time he hosted for many years the Los Angeles Dodger's pre- and post-game shows on KABC radio, around the broadcast of Dodger's play-by-play man Vin Scully.
Submitted by C Costigan on, Dec/13/2011
Breaking News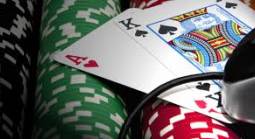 In past years, any inclusion of legalized sports wagering would have been a nonstarter. Not this time.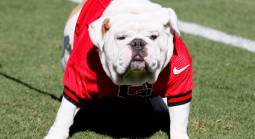 It is easy to find a Pay Per Head bookie outsourcing company willing to support the city of Athens, Georgia and its surrounding region.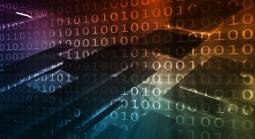 When you were just starting this online bookie business, there is no doubt that you went round in search of the best pay per head online software, which you now use to make money.