Veteran Los Angeles sportscaster and gambling expert Fred Wallin has been named the official sports handicapper for Gambling911.com.
He will be the first sports handicapper ever to have his wagering selections made available for purchase on Gambling911.com.
Wallin has been a Los Angeles sportscaster for more than 30 years.
During that time he hosted for many years the Los Angeles Dodger's pre- and post-game shows on KABC radio, around the broadcast of Dodger's play-by-play man Vin Scully.
Submitted by C Costigan on, Dec/13/2011
Breaking News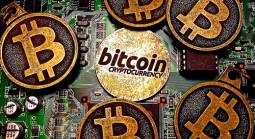 There has been a lot of discussion recently about the merits of cryptocurrencies such as bitcoin and ether.
The woman who stunned a nation Thursday with her accusations that Democratic Senator Al Franken groped her has previously hosted televised poker programs.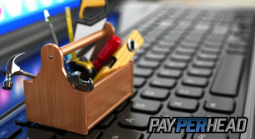 Becoming a Master Agent isn't easy, but in lesson #3, we'll tell bookies the 3 PPH tools master agents can't live without. Find out how to be a master agent.