Breaking News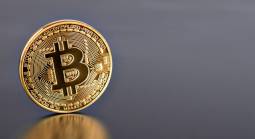 Bitcoin was taking another beating Sunday after it appeared the cryptocurrency was making a comeback Saturday.
More than 220,000 signatures have appeared on a petition asking the South Korean government to remain "hands off" the cryptocurrency market.
The U.S. Treasury department and IRS will work together to help regulate and prevent bad actors from engaging in money laundering through cryptocurrency exchanges operating from the U.S., it was revealed this week.