Breaking News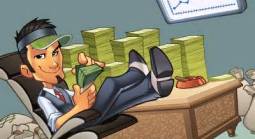 Have you ever wondered how bookies make more money online than offline?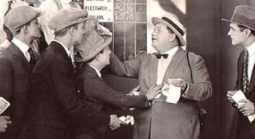 Now that the NFL season is fully underway gamblers in North America are increasing their volume of bets.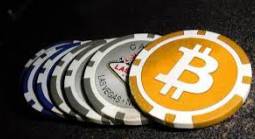 The Calvin-Ayred owned CoinGeek.com is reporting that Bitcoin exchanges OKCoin, Huobi will each stop allowing Yuan-Denominated trading come the end of October (2017).