Netherlands vs. Denmark World Cup odds were coming in at Netherlands -200, Denmark +550 and the draw at +300 at SBG Global, one of the leading online gambling websites since 1999.  US$20 would need to be bet to win US$10 on the Netherlands (with the $20 bet refunded should the Netherlands win).  A US$10 bet on Denmark would pay out US$55.  The draw would pay out US$30.
Submitted by Alistair Prescott on, Jun/13/2010
Heavily favored Germany was getting 90 percent of the backing from the betting public in its matchup against lowly Australia Sunday afternoon. 
Submitted by Ean Lamb on, Jun/12/2010
A pair of morning games that might not otherwise draw a whole lot of attention from Gambling911.com readers could prove especially important, at least one of the games:  Slovenia vs.
Submitted by Ean Lamb on, Jun/12/2010
World Cup fever in in full swing, and while the Aussie's (Socceroos) don't stand a chance in hell of getting to the finals, the fans remain some of the most passionate, with betting exchanges showi
Submitted by Greg Tingle on, Jun/12/2010
USA vs. England turned into a draw and that certainly benefits Team USA since they were such a big underdog in this matchup and England was among the favorites to win the 2010 World Cup.
Submitted by Alistair Prescott on, Jun/12/2010
At +950 odds, Argentina would pay out US$95 for every US$10 bet should they go on to win the 2010 FIFA World Cup at SBG Global. 
Submitted by Alistair Prescott on, Jun/12/2010
Where can you bet on the USA vs.
Submitted by Payton on, Jun/12/2010
At press time, Argentina had scored the first goal against Nigeria and entered the second half with the lead.  SBG Global was offering odds on Argentina to win the 2010 World Cup during this game.
Submitted by Don Shapiro on, Jun/12/2010
Breaking News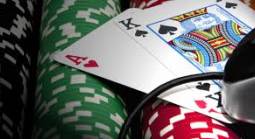 In past years, any inclusion of legalized sports wagering would have been a nonstarter. Not this time.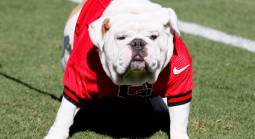 It is easy to find a Pay Per Head bookie outsourcing company willing to support the city of Athens, Georgia and its surrounding region.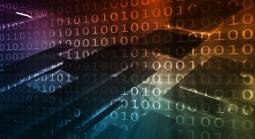 When you were just starting this online bookie business, there is no doubt that you went round in search of the best pay per head online software, which you now use to make money.