Holly Kaplan is angry.  The wife of BetonSports founder, Gary Kaplan, is growing impatient with the US justice system.  It's been nearly two years since her husband was incarcerated and to date t
Submitted by Jenny Woo on, Nov/25/2008
As world economies continue to slide downward, the trend has carried over into the finances of online poker companies as well.
Submitted by Guest on, Nov/25/2008
Congressional deliberations on the sinking economy and corporate bailouts have overshadowed some recent positive financial news.
Submitted by Guest on, Nov/25/2008
Casino companies may be commiserating over their earnings troubles, but they are squabbling like extended family at Thanksgiving dinner over the prospect of legalized Internet gambling.
After more than a decade of hit-and-miss efforts by individual casino companies and interest groups to develop lobbying strategies, the American Gaming Association - the industry's premier trade group - is rushing to clarify its position on Internet betting.
Submitted by Guest on, Nov/25/2008
A woman has been sentenced to 10 years to life in prison for stabbing her husband-a professional poker player-to death in a Las Vegas, Nevada, USA, condominium last year.
Submitted by Thomas Somach on, Nov/24/2008
With the US economy in a tailspin, what better time to bring casinos to Atlanta than now?
Submitted by Jagajeet Chiba on, Nov/24/2008
Breaking News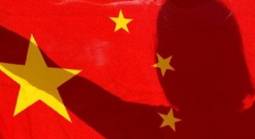 Among those charged are three Australians, including Melbourne-based executive Jason O'Connor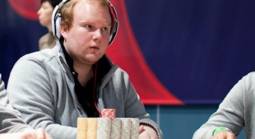 Chris Brammer of England has won the Event #45 of the 2017 World Series of Poker, $5,000 No-Limit Hold'em. He takes home $527,555, besting a field of 505.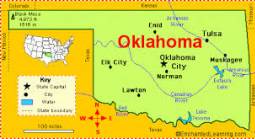 It is easy to find a Pay Per Head bookie outsourcing company willing to support the Oklahoma City area bookie.