Breaking News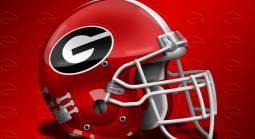 You can easily find white label sportsbook software throughout the Peachtree State of Georgia.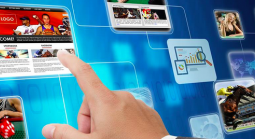 A Pay Per Head is essential in today's sports betting climate due to technological advances.
A high school teacher has been accused of gambling away thousands of dollars from a school fund designated for the annual homecoming dance.