Breaking News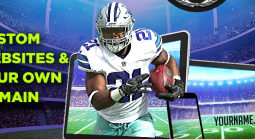 Are you on the verge of looking for an internet provider that will put your business in the right direction?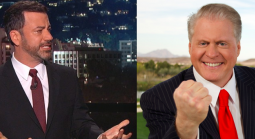 "I want to go for it in the ring," Root said. "He's a Vegas liberal. He's been threatening to fight with US Senators and fight with Brian Killmeade of Fox News because he didn't like what he said.
AcePerHead.com is the leading pay per head service focused on helping agents build and grow their online gambling businesses.