Nicolas Proust has won the 2015 Battle of Malta and a cool €165,000 that comes with it.  That low €550 really paid off.
The only drawback to winning, Proust couldn't participate in all the great parties associated with BOM as the poker continued way into the early morning hours, beyond the time we were even out partying.
The 29-year-old former tennis coach from France is now etched in the Maltese history books for claiming the title at the biggest live poker tournament ever held on Malta.
Submitted by Ace King on, Nov/09/2015
Breaking News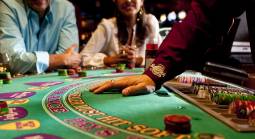 The House of Representatives has approved amended agreements that could lead to Connecticut's first casino on nontribal land.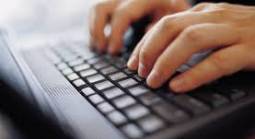 Do you want your bookie business to stand out?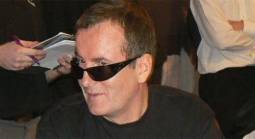 Phil Ivey, one of the greats in the world of poker, and the late Dave "Devilfish" Ullioit have been inducted into the Poker Hall of Fame over the weekend.