Miami Dolphins vs. Atlanta Falcons Betting Pick – Odds and Predictions - FREE NFL Football Pick
Free Prediction Given by SportsCashSystem.com lead handicapper, Mike Taylor
Current line: Miami – 3 / Over & Under at 40 ½
Time:  Sunday, September 22, 4:05 pm (EST) FOX, NFL Red Zone
Summary:
Submitted by Mike Taylor on, Sep/20/2013
Breaking News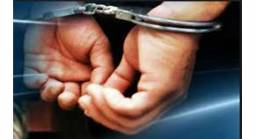 Anonymous letter warned Department he was "never at work".
It is easy to find a White label bookmaking software for those in Tallahassee, Florida catering to local sports bettors.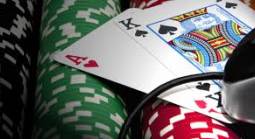 In past years, any inclusion of legalized sports wagering would have been a nonstarter. Not this time.