Breaking News
You will begin hearing about this relatively new concept over the next few years – the free pay per head.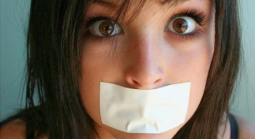 There is only one other "illegal" activity folks will be engaging in more than betting sports this week.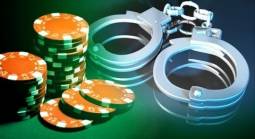 A former dealer is accused of bilking the casino out of an estimated $26,000.