What are some of the hottest headlines in the world of poker? Here you will find all the latest juicy stories along with other important news and tournament results. A must read for the poker enthusiast with articles published throughout the day.
Breaking News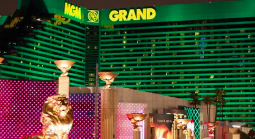 Another professional team is set to move to Sin City after being purchased by casino company
Jody Wheeler is betting on a business model he bills as a legal and safe place to play poker.
Do You Know Why Players Decide To Stick To Pay Per Head Sites At TopPayPerHead.com?