What are some of the hottest headlines in the world of poker? Here you will find all the latest juicy stories along with other important news and tournament results. A must read for the poker enthusiast with articles published throughout the day.
Breaking News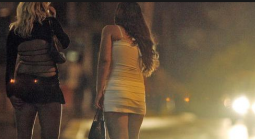 Witness also testifies to stealing from a battered women's charity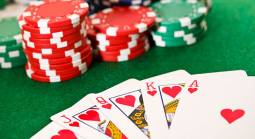 Coolbet.com has posted odds on the number of players OVER/UNDER that will officially play in this year's Norwegian Championship Main Event in Dublin.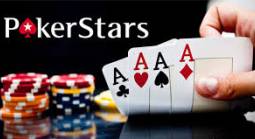 PokerStars Panama Tournament winner: "It's time he stands up for everyone and makes it known that they need to make changes to help the players!!!"