What are some of the hottest headlines in the world of poker? Here you will find all the latest juicy stories along with other important news and tournament results. A must read for the poker enthusiast with articles published throughout the day.
Join the world's biggest celebrities, rock stars and pros to help end the crisis in Darfur
Submitted by Guest on, Aug/14/2008
Our next 50-seat guaranteed tourney on August 16th pays out 50 Aruba Poker Classic prize packages, or more...
Submitted by Guest on, Aug/14/2008
Breaking News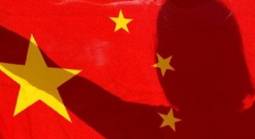 Among those charged are three Australians, including Melbourne-based executive Jason O'Connor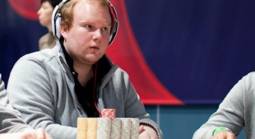 Chris Brammer of England has won the Event #45 of the 2017 World Series of Poker, $5,000 No-Limit Hold'em. He takes home $527,555, besting a field of 505.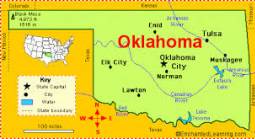 It is easy to find a Pay Per Head bookie outsourcing company willing to support the Oklahoma City area bookie.