What are some of the hottest headlines in the world of poker? Here you will find all the latest juicy stories along with other important news and tournament results. A must read for the poker enthusiast with articles published throughout the day.
Breaking News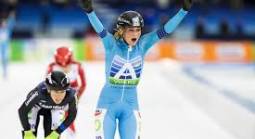 The Women's and Men's Mass Start betting odds for Olympic Speed Skating appear here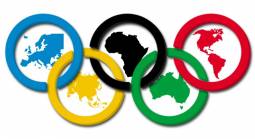 Sweden was coming in as the 1/3 favorite to win the Men's Curling event at this year's Winter Olympics. Team USA was listed at 9/4 odds.