What are some of the hottest headlines in the world of poker? Here you will find all the latest juicy stories along with other important news and tournament results. A must read for the poker enthusiast with articles published throughout the day.
Breaking News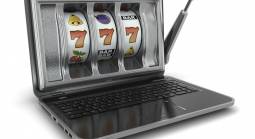 The online casino sector is becoming more competitive thanks to advances in technology.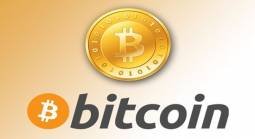 This past week, the anonymous digital currency Bitcoin hit a milestone by passing the $2000 mark in trading.