2009 World Series of Poker Final
2009 World Series of Poker Final
You may see a few of these "Best of 2009 Poker and Online Gambling Stories" elsewhere, but Gambling911.com has the real heavy hitters, those stories that scored huge traffic wins.  Yes,
Submitted by C Costigan on, Dec/28/2009
Submitted by Guest on, Nov/03/2009
Matt Graham is making a habit out of winning WSOP bracelets.
Submitted by Guest on, Jun/23/2009
Breaking News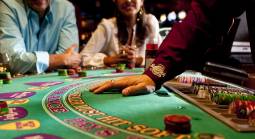 The House of Representatives has approved amended agreements that could lead to Connecticut's first casino on nontribal land.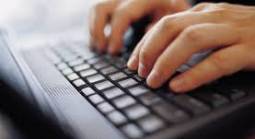 Do you want your bookie business to stand out?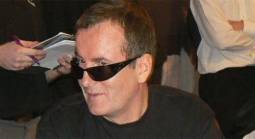 Phil Ivey, one of the greats in the world of poker, and the late Dave "Devilfish" Ullioit have been inducted into the Poker Hall of Fame over the weekend.