Officials in Bangalore are blaming two small explosions that injured 14 people at an Indian Premiere League (IPL) match on an illegal betting ring.  
V.S. Acharya, home minister for the state of Karnataka, in which Bangalore is located said: "We have received credible information from intelligence sources that the betting racket is behind the blasts. We are carrying out investigations."
But Acharya also expressed uncertainty as to whether the evidence would hold up pointing to an illegal bookmaking racket.
Submitted by Alistair Prescott on, Apr/20/2010
Breaking News
You will begin hearing about this relatively new concept over the next few years – the free pay per head.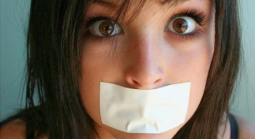 There is only one other "illegal" activity folks will be engaging in more than betting sports this week.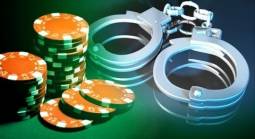 A former dealer is accused of bilking the casino out of an estimated $26,000.