Manny Pacquiao vs. Miguel Cotto
Manny Pacquiao vs. Miguel Cotto
Should Manny Pacquiao win Saturday's fight against Miguel Angel Cotto by knockout, the payout would be near even at -120.
Quite a few Gambling911.com readers were looking for betting props on the Manny Pacquiao vs. Miguel Cotto fight and Sports Interaction had them here.
Pacquiao has had 37 KO's in his career.
Submitted by C Costigan on, Nov/09/2009
Carrie Stroup here with the latest Pacquaio Cotto fight odds and the best bets available heading into Monday morning.   This is the most anticipated fight of the year and the single most bet onSubmitted by Carrie Stroup on, Nov/09/2009
Breaking News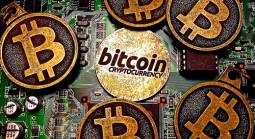 There has been a lot of discussion recently about the merits of cryptocurrencies such as bitcoin and ether.
The woman who stunned a nation Thursday with her accusations that Democratic Senator Al Franken groped her has previously hosted televised poker programs.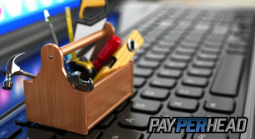 Becoming a Master Agent isn't easy, but in lesson #3, we'll tell bookies the 3 PPH tools master agents can't live without. Find out how to be a master agent.