Tiger Woods US Open odds are the best we've seen for any golf tournament he's appeared in.  At nearly 5/1 odds, Woods would pay out $50 for every $10 bet at Sportsbetting.com (Submitted by Guest on, Jun/16/2010
Tiger Woods is hoping for a little déjà vu at this week's U.S. Open, and not the kind that involves recent disastrous post-scandal performances.
Submitted by Ean Lamb on, Jun/14/2010
Breaking News
You will begin hearing about this relatively new concept over the next few years – the free pay per head.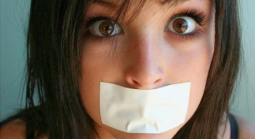 There is only one other "illegal" activity folks will be engaging in more than betting sports this week.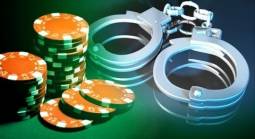 A former dealer is accused of bilking the casino out of an estimated $26,000.