Belmont Stakes 2010 odds as published by betED.com (see website here) have three horses in
Submitted by Don Shapiro on, Jun/03/2010
Horses headed to the Belmont Stakes don't exactly exude class. Seven likely starters are seeking their second stakes win.
Submitted by Payton on, May/27/2010
Lookin At Lucky made up for his poor performance at the Kentucky Derby and has won the 2010 Preakness Stakes.
Submitted by C Costigan on, May/15/2010
Breaking News
You will begin hearing about this relatively new concept over the next few years – the free pay per head.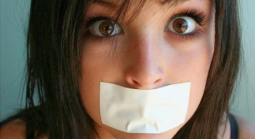 There is only one other "illegal" activity folks will be engaging in more than betting sports this week.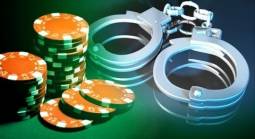 A former dealer is accused of bilking the casino out of an estimated $26,000.