Floyd Mayweather vs. Juan Manuel Marquez
Floyd Mayweather vs. Juan Manuel Marquez
With news that the Floyd Mayweather Jr/ Juan Manuel Marquez managed to reel in some 1 million pay per view buys last week, online bookies are licking their chops over the potential betting volume t
Submitted by Tyrone Black on, Sep/25/2009
Mayweather Jr. vs. Marquez best fight odds could be found at Bookmaker.com with Floyd Mayweather Jr.
Submitted by Guest on, Sep/19/2009
Favorites in boxing do extremely well and Floyd Mayweather Jr. certainly matches that criteria in his fight against Juan Manuel Marquez Saturday night at the MGM Hotel in Vegas.
Mayweather Jr. was now priced at -450 at BetUS.com.  Marquez, on the other hand, would pay 3/1 odds.
Submitted by Guest on, Sep/18/2009
Breaking News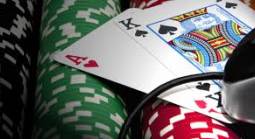 In past years, any inclusion of legalized sports wagering would have been a nonstarter. Not this time.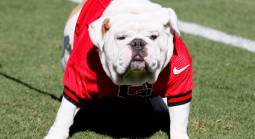 It is easy to find a Pay Per Head bookie outsourcing company willing to support the city of Athens, Georgia and its surrounding region.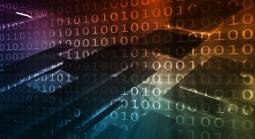 When you were just starting this online bookie business, there is no doubt that you went round in search of the best pay per head online software, which you now use to make money.