If you are looking for some good value in next week's Conference Playoffs game between the visiting Minnesota Vikings and the New Orleans Saints, look no further than the Vikings money line.  A $1
Submitted by C Costigan on, Jan/17/2010
Minnesota Vikings vs. New Orleans Saints line for the NFL Conference Playoffs was set at Saints -4 at Bookmaker.com.
Both teams blew away their respective opponents, Minnesota handling a hot Dallas Cowboys team well at home on Sunday.  Romo, uncharacteristically, had three interceptions.  The Vikings are now 9-0 at home but will have to play on the road next week. 
On Saturday, the Saints made minced meat of an injury-deduced Arizona Cardinals team.
Submitted by C Costigan on, Jan/17/2010
Here are some great NFL Divisional Playoffs odds trends for the 2010 post season on both of Sunday's pivotal matchups.
Submitted by Dan Shapiro on, Jan/17/2010
This New York Jets vs. San Diego Chargers betting preview is courtesy of our friends at SBG Global. 
Submitted by Guest on, Jan/17/2010
Breaking News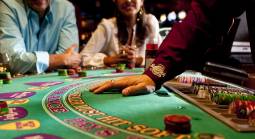 The House of Representatives has approved amended agreements that could lead to Connecticut's first casino on nontribal land.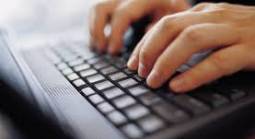 Do you want your bookie business to stand out?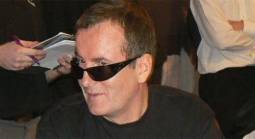 Phil Ivey, one of the greats in the world of poker, and the late Dave "Devilfish" Ullioit have been inducted into the Poker Hall of Fame over the weekend.