Spending $300 million on players the likes of Cristiano Ronaldo and Kaka hasn't exactly paid off for Real Madrid.
Submitted by Alistair Prescott on, Mar/09/2010
FIFA World Cup 2010 odds have been updated at NordicBet.com.
Submitted by Alistair Prescott on, Feb/18/2010
Stoke's winger Matthew Etherington's revelation that he gambled away £1.5m should serve as a warning to everyone in the game, according to the players' union chief executive Gordon Taylor.
Etherington's problems spiralled out of control while he was at West Ham and were a factor in him leaving to join Stoke in January last year. Despite trying to put his finances in order he still arrived owing £800,000.
Submitted by Guest on, Feb/15/2010
Breaking News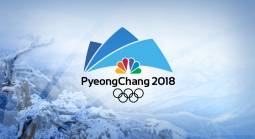 Gambling911.com has your Men's 5000 Relay Olympic Biathlon betting odds.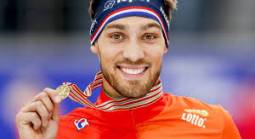 Gambling911.com has your Olympic Speed Skating Men's - 1000M betting odds to win the gold.
Heartland Poker Tour (HPT) events at Golden Gates Casino & Poker Parlour have historically been among the tour's largest stops. This time around was no exception. The opening $400 Kick Off tournament set a Colorado state record with 912 entries. The Main Event drew 607 total players, building a prize pool of $892,290.