2010 Australian Open Odds
A lot has been made of Australian cricket star Shane Warne' apparent solicitation of monies for the online poker website he represents, 888.com.  In fact he caused an international stir according
Submitted by Ace King on, Apr/14/2010
2010 Australian Open Final odds were available at Sportsbetting.com (see odds hereSubmitted by Alistair Prescott on, Jan/30/2010
Australian Open odds featured at Sportsbook.com included set betting on Federer vs.
Submitted by Alistair Prescott on, Jan/28/2010
Australian Open 2010 odds have been released by betED.com on Monday.  The company provides its new and established customers with free cash rewards (use bonus code GAMBLING911 - Submitted by Guest on, Jan/11/2010
Breaking News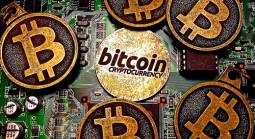 There has been a lot of discussion recently about the merits of cryptocurrencies such as bitcoin and ether.
The woman who stunned a nation Thursday with her accusations that Democratic Senator Al Franken groped her has previously hosted televised poker programs.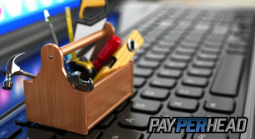 Becoming a Master Agent isn't easy, but in lesson #3, we'll tell bookies the 3 PPH tools master agents can't live without. Find out how to be a master agent.