Two YouTube stars, Trevor "TmarTn" Martin and Tom "Syndicate" Cassell, have come under fire for failing to reveal their ownership interests in Counter-Strike: GO gambling website CS:GO Lotto.
Submitted by Guest on, Jul/04/2016
Breaking News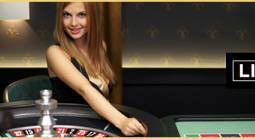 Local bookies and agents throughout the world can now offer a Pay Per Head live casino platform.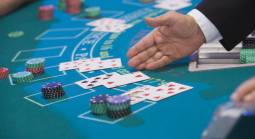 Legislators are expected to pass, or kill, dozens of measures dealing with everything from abortion to gambling and the environment.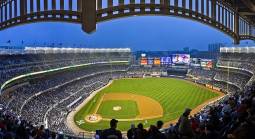 It is easy to find a Pay Per Head bookie outsourcing company willing to support the Bronx bookie.