Las Vegas Casino Travel Deals
That is some surprising news. The most expensive hotel-casino of Atlantic City, that cost $2.4 billions to build, is going to reopen some of its parts. Shut down in September 2014, the former Revel Casino may not be completely dead yet.
Located at the end of the Bordwalk in AC, the Revel Casino was the most expensive casino in the city. The story began in April 2, 2012 when the casino opened its doors for the first time.
Submitted by Payton on, Mar/04/2016
Breaking News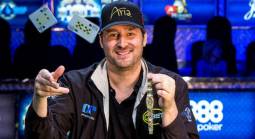 No 15th bracelet for Phil Hellmuth yet at the 2017 World Series of Poker, though he just came very close.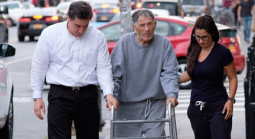 Former Colombo family underboss John (Sonny) Franzese has been released from prison at the ripe old age of 100. It was his first full day of freedom in eight years.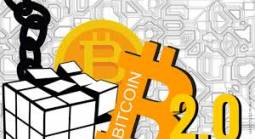 Bitcoin, Ether and other crypto-currencies plunged Monday as veteran investors reportedly took out profits, according to reports.