Find out what gaming people are twittering about.

Thrilled to have a few new followers for our active Twitter feed.
Submitted by Guest on, Feb/16/2017
Reef Media claims to offer attractive CPA & RevShare offers.
Submitted by Guest on, Feb/13/2017
Breaking News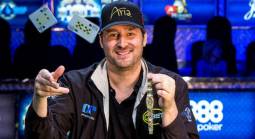 No 15th bracelet for Phil Hellmuth yet at the 2017 World Series of Poker, though he just came very close.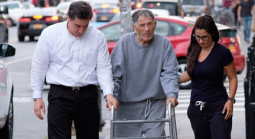 Former Colombo family underboss John (Sonny) Franzese has been released from prison at the ripe old age of 100. It was his first full day of freedom in eight years.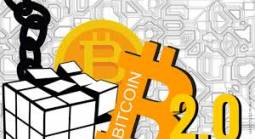 Bitcoin, Ether and other crypto-currencies plunged Monday as veteran investors reportedly took out profits, according to reports.