Ron DeSantis is an American politician and current Republican Governor of the state of Florida. 
Online gambling websites had been offering odds on both his Florida re-election chances but determined the race was not competitive enough.  Instead, BetOnline will be focusing on Ron DeSantis' U.S Presidential odds after obliterating his Democratic opponent Charlie Crist in the Midterm elections.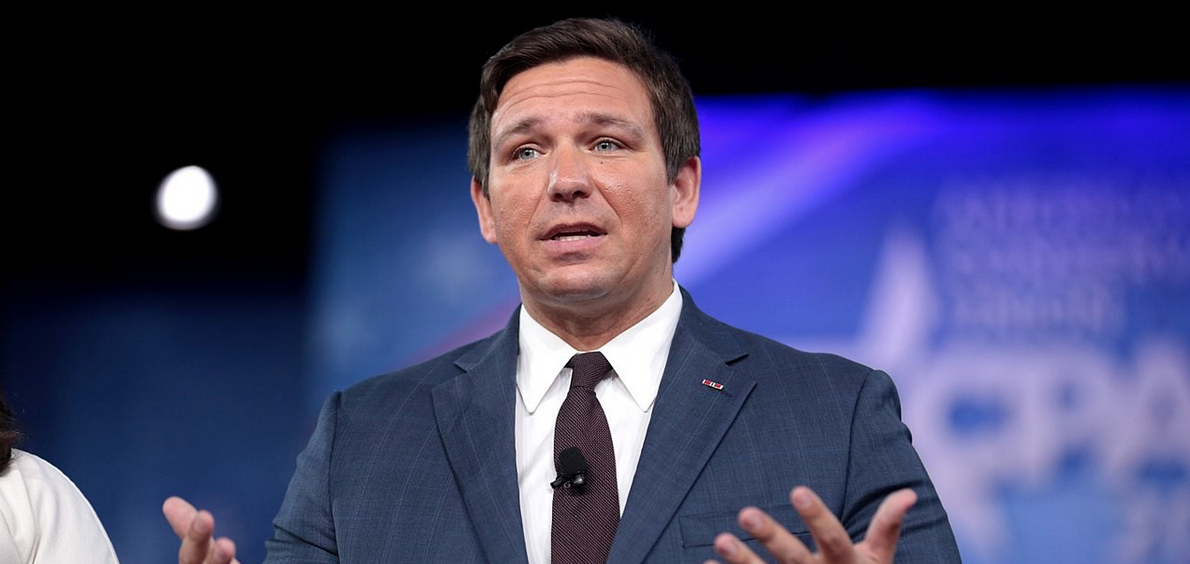 Odds to be the Next U.S. President
After his decisive victory in the Governor's race, the talk quickly shifted to DeSantis' chances in the Presidential race.  Much of the next day discussion November 9 centered around his becoming the "anointed one" in place of former President Donald Trump.
An opinion piece in the New York Post by Michael Goodwin proclaimed the Florida Governor "the future of the GOP".
"Suddenly, 2024 doesn't feel so far away. Nor does Trump look like the only choice or the inevitable nominee.
"In that sense, the night was a coming-out party for DeSantis, who has been wary of talking about anything other than re-election. He won narrowly four years ago, but his margin Tuesday will garner enormous attention among Republicans desperate for an alternative to Trump."
By Wednesday November 9, BetOnine had not shifted DeSantis' odds very much.  He was the favorite but at a price of +110.  Trump was coming in at +140.
DeSantis will pay out $11 for every $10 bet early should he become the next President of the United States.
Early Presidential Odds
- Gilbert Horowitz, Gambling911.com