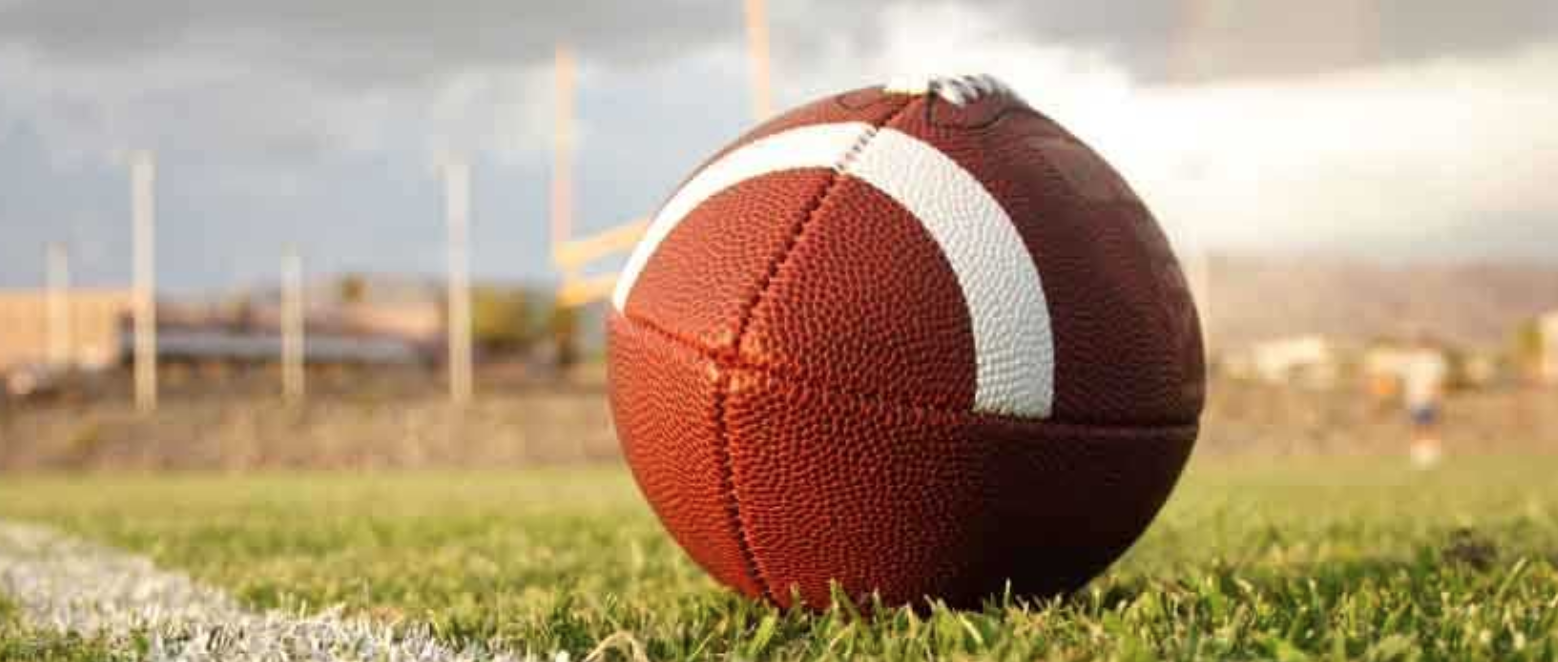 There are some terrific betting trends based on lines, overlays, underlays and wrong teams favored coming into the end of the regular college football season before Bowl games kick in.  These are some great trends to consider before placing that bet (or bets).
With a base line of 3, we got the following results (favorite-dog):
Overlays 10-30
Underlays 18-4
On the Money 6-10
Wrong Team Favored 3-13
3/3.5:
Overlays   4-15
Underlays 11-3
On the Money  2-6
Wrong Team Favored  1-2
3/2.5
Overlays 4-12
Underlays 7-1 (KU was the one dog with line out of whack due to OK State injured QB)
On the Money. 3-4
Wrong Team Favored  4-12
Above and Below 2.5/3/3.5
Overlays 2-3
Underlays 3-2
On the Money 2-1
Wrong Team Favored 1-0
Let's now look for some games that may meet this criteria.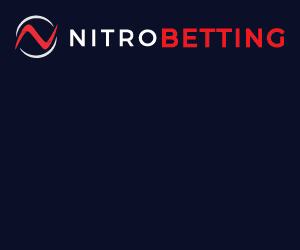 Mississippi State +2.5 Ole Miss - With a number of 2.18 (Ole Miss), this one is right on the money.  As far as recent history goes between these two teams, they have mostly split wins and losses over the years.
Tulane +2.5 to +1.5 Cincinnati - We get a number of 1.83 Bearcats, putting this one mostly on the money as well.  In the two games Cincinnati has faced Tulane since 2018, they have dominated the Green Wave.
Arizona State +4.5 to +3.5 Arizona - Our number for this game is 3.21 Arziona.  We started the week with a 1 point overlay before coming up with more of an accurate line.  The dogs have mostly performed well in this position.  While the home team may be 7-2 Against The Spread in the last nine of this series, ASU has beaten the Wildcats in the last five meetings and six of the last seven.  Do take ASU +3.5 here.  
Arkansas -4.5 to -3.5 Mizzou - Here we have Arkansas with a number of 6.75.  That suggests a 2.5 to 3.5 underlay where the line goes.  The favorites have gone 11-3 where there are underlays in this range while they've gone 18-4 with 3 as the base spread.  Do take Arkansas here to cover.
Louisville +3.5 to +2.5 Kentucky - Louisville 1.77 is what we come up with.  The wrong team is favored.  Overall, that tends to favor the dog here so do take Louisville.
Oregon -3.5 Oregon State - The magic number here is 2.36 Ducks.  There is a slight 1 point overlay. Do take Oregon State.
Minnesota +3 / +3.5 Wisconsin - We get 0.66 favoring the Badgers.  That suggests a 2.5 to 3 point overlay. Minnesota looks enticing here for sure. The Golden Gophers beat Wisconsin last year and lost by 3 the season prior.  They have two win against Wisconsin in the last four meetings.
Wake Forest -3.5 Duke - Wake Forest had a number of 2.08.  There is a 1.5 overlay. Do take Duke.
Oklahoma -2.5 Texas Tech - We get a line that is right on the money at 2.6.
- Don Shapiro, Gambling911.com