Another Attempt to Legalize Sports Betting in Kentucky is Introduced
Published on:
Feb/25/2022
Kentucky lawmakers will give it another go as they resurrect efforts to offer regulated sports wagering in the commonwealth.  Past attempts have failed miserably.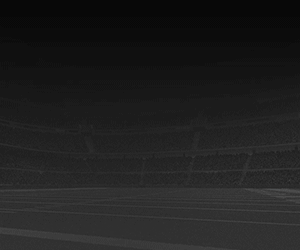 Adam Koenig, a member of the Kentucky House of Representatives, introduced a sports betting bill, SB 213 that includes mobile wagering but with in-person registration through 2023.  Koenig has been at the forefront of recent efforts on this front.
Kentucky lawmaker files bill to legalize sports betting, online poker and daily fantasy sports. SB 213 would tax retail sports betting at 9.75% and online wagering at 14.25%. 1 skin per track/sports venue. Tethered; in-person registration req'd for mobile. https://t.co/AVeXGV8BHq

— Daniel Wallach (@WALLACHLEGAL) February 24, 2022
Koenig, however, has faced stiff opposition in the past.  And this year will likely be no different, especially being that there are the all-important mid-term elections upcoming and anti-gambling politicians do not want to risk upsetting their constituents.
Then there's the Kentucky Family Foundation, which is steadfast against expanded gambling in the Bluegrass State. Senate Majority Leader Damon Thayer told Sports Handle in December that he believes Kentucky will "be one of the last states" to legalize sports betting. 
Kentucky by its very nature seems an excellent fit for legalized sports gambling as the home of the Kentucky Derby, perhaps the most wagered on sporting event outside the Super Bowl.  The commonwealth also lives and breathes college basketball through its beloved Kentucky Wildcats and Louisville Cardinals.  This is not a state that would even remotely consider prohibiting bets on in-state school teams or games that feature them like neighboring Illinois has imposed.
- Gilbert Horowitz, Gambling911.com