About as Many Bets on Logan Paul to Beat Mayweather as Were on Canelo
Published on:
May/09/2021
On Saturday night, BetOnline revealed that there were around as many bets on Logan Paul to beat Floyd Mayweather, Jr. next month as there were on Canelo Alvarez to win his unification bout vs. Billy Joe Saunders, which he did by TKO.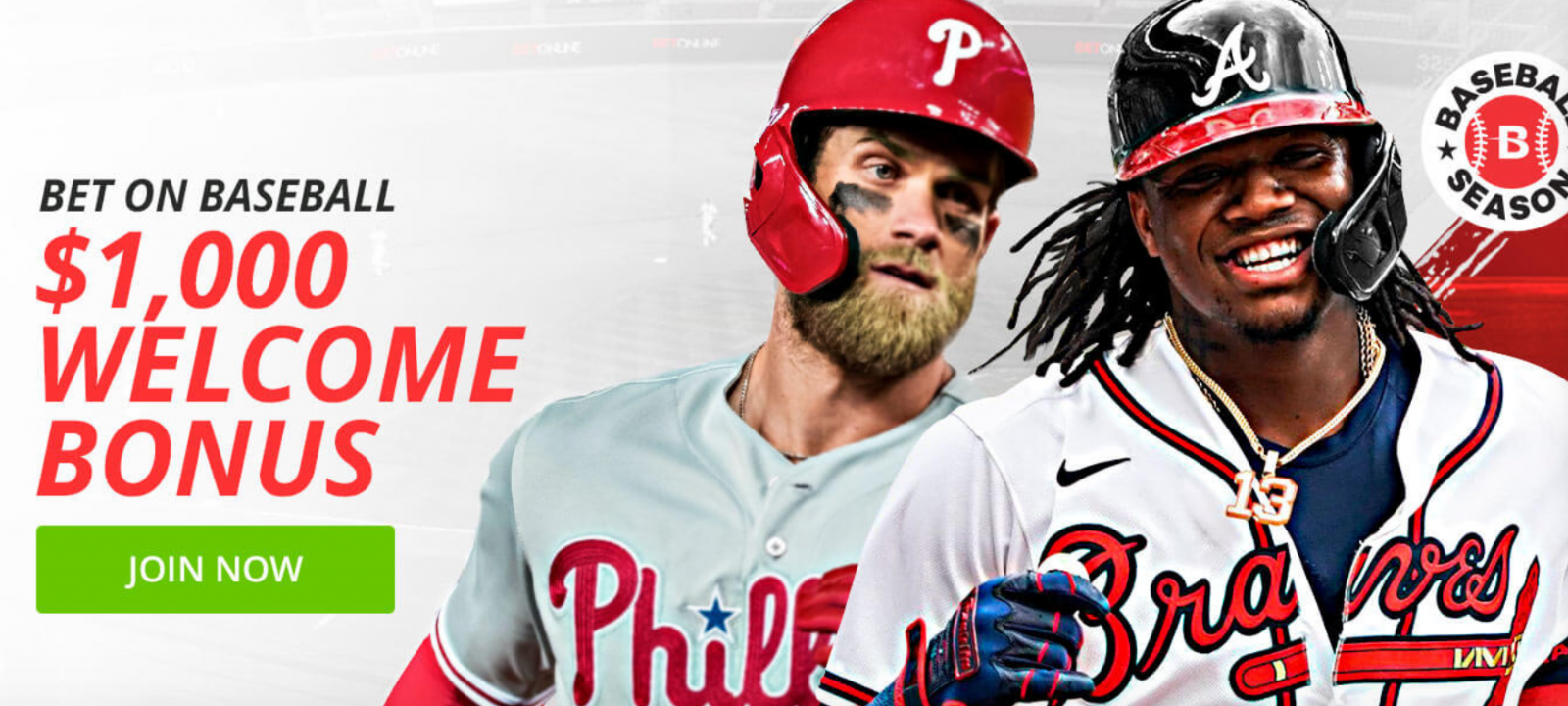 Bet on Logan Paul vs. Floyd Mayweather
Paul would pay out $650 for every $100 bet to beat Mayweather Jr, a -1400 favorite.  Mayweather, who is undefeated, is a virtual "lock" to beat Paul.  The idea that nearly as many people were wagering on Paul to win as were backing Canelo just goes to show how big a fight this will be on June 6.
The exhibition fight will be a pay-per-view event on June 6 at Hard Rock Stadium in Florida.  It is being earmarked as a major event by Gambling911.com and one that will fill a void normally reserved for the NBA Playoffs, some Major League Baseball and not much else.
"Would not be surprised if this is the most trafficked event of the year for Gambling911.com, outpacing both the Super Bowl and Kentucky Derby," G911 Senior Editor Payton O'Brien boldly predicted. 
Though brief, Gambling911.com had its highest traffic peak in two years during the hours of 6 pm and 8 pm EST May 1, the day of the Kentucky Derby.
Apparently incensed that Mayweather called both Logan and his brother, Jake, "fake fighters" and offered to take on both on the same night, Jake Paul confronted the former champion.
"I don't have to talk about what I'm going to do. The world knows what I'm going to do," Mayweather said. "I'm willing to fight both in the same night."
Jake Paul is a social media influencer that proved a formidable foe in the fighting realm after defeating UFC fighter Ben Askren last month.
- Ean Lamb, Gambling911.com