Can I Bet Online at TwinSpires From Utah?
Published on:
May/04/2023
TwinSpires does not operate in the state of Utah.  Those living here can access other websites licensed outside of the state.  Sites like BetOnline offer awesome welcome bonuses to those 18 years and up (maximum bonus $1000).   BetOnline also offers 9% rebates daily.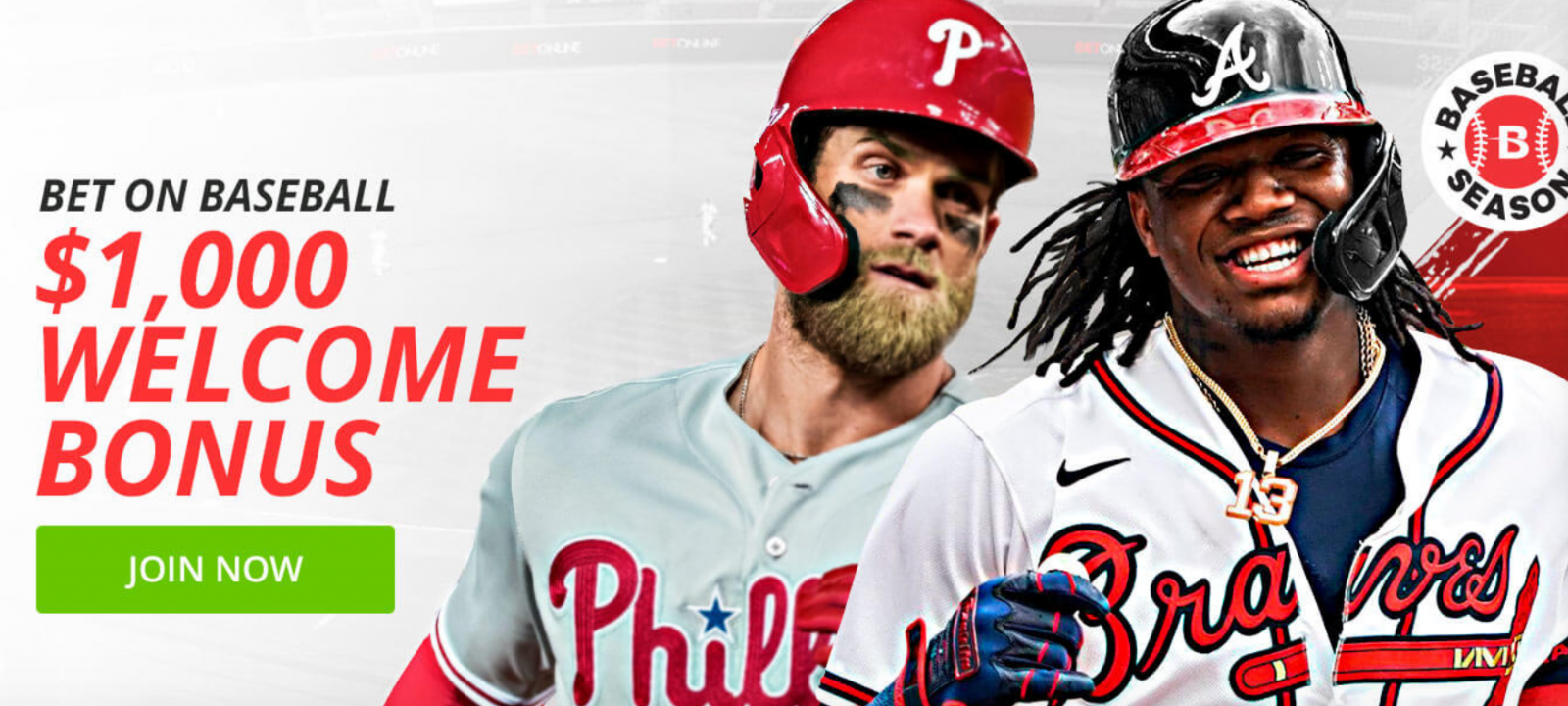 Utah is one of only two states that does not offer any in-state forms of gambling.  This includes a state lottery.  Those living here can only access sites located outside Utah, including BetOnline.
TwinSpires.com does not accept bets from these states.
Alaska, Arizona (online), Colorado, Georgia, Hawaii, Idaho, Minnesota, Mississippi, Missouri, Nebraska, Nevada, New Jersey, New Mexico, North Carolina, South Carolina, Texas, Utah, Puerto Rico, The Virgin Islands, Canada
2023 Kentucky Derby Odds and More
1     Hit Show     30-1
2     Verifying     15-1
3     Two Phil's     12-1
4     Confidence Game     20-1
5     Tapit Trice     5-1
6     Kingsbarns     12-1
7     Reincarnate     50-1
8     Mage     15-1
9     Skinner     20-1
10     Practical Move     10-1
10     Disarm     30-1
11     Jace's Road     15-1
12     Sun Thunder     50-1
13     Angel of Empire     8-1
14     Forte     3-1
15     Raise Cain     50-1
16     Derma Sotogake     10-1
17     Rocket Can     30-1
18     Lord Miles     30-1
19     Continuar     50-1
20     Cyclone Mischief 30-1
It was announced Thursday May 4 that Practical Move had been scratched from this year's Kentucky Derby due to a fever.
That means Cyclone Mischief will move onto the field. The horse will go to post 20, but the program number will remain the same as No. 21.  Those horses drawn outside the No. 10 will move up one.
- Dan Shapiro, Gambling911.com