Can I Bet on the TwinSpires Website From Alaska?
Published on:
May/05/2022
You will not be able to bet on the TwinSpires website from the great state of Alaska.  Instead, Gambling911.com recommends our friends at Americas Bookie.  They have been taking bets since 2005 and offer a generous welcome bonus (max bonus $1500).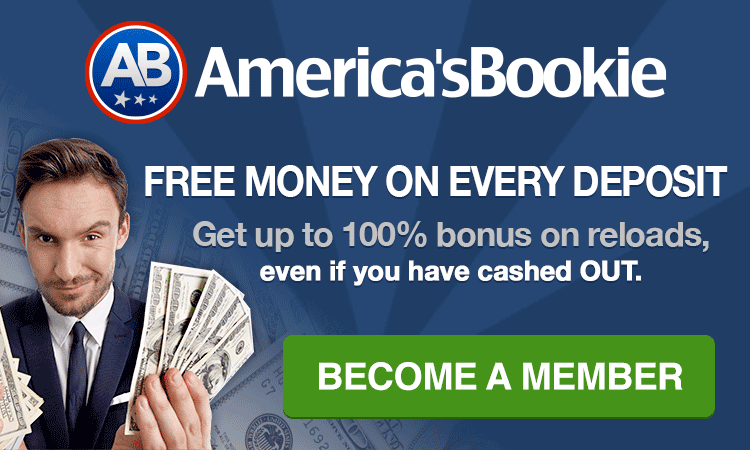 Americas Bookie offers more then 75 thoroughbred and harness horse betting tracks. Benefit from a secure platform to bet your favorite horse online. Win, place, or show has never been easier at America's Bookie the online racebook. No matter if you want to bet on horses in a major event like the Kentucky Derby or if you are a regular to horse betting online, America's Bookie has you covered.
America's Bookies Pays Track Odds and offers great bets such as Win, Place and Show all the way to exotic bets such as the Daily Double, Quinella, Exacta and Trifecta.
Doubles are also offered.  Double bets on horse racing are essentially where you are choosing the winner of one race, and the winner of the race right after it. This bet is most commonly done on either the first two races, or last two races of the day; but of course, can be done at any time. So your bet on a double would sound something like: "bet $3 on number 5 to win the first race, and number 8 to win the second race. The odds will pay out very well as this is basically like betting on a parlay in most sports. Doubles betting in horse racing is not the most popular type of bet, but is one that can have a very nice payout if you are about to hit it.
Betting Odds 2022 Kentucky Derby
Kentucky Derby 2022 Odds
1 Mo Donegal    +1000
2 Happy Jack    +3000
3 Epicenter    +350
4 Summer Is Tomorrow    +3000
5 Smile Happy    +2000
6 Messier    +800
7 Crown Pride    +2000
8 Charge It    +2000
9 Tiz The Bomb    +3000
10 Zandon    +300
11 Pioneer Of Medina    +3000
12 Taiba    +1200
13 Simplification    +2000
14 Barber Road    +3000
15 White Abarrio    +1000
16 Cyberknife    +2000
17 Classic Causeway    +3000
18 Tawny Port    +3000
19 Zozos    +2000
20 Ethereal Road    +3000
- Dan Shapiro, Gambling911.com