Poker Pro Cory Zeidman Arrested in Connection to $25 Million Sports Betting Scheme
Published on:
May/26/2022
A 61-year-old professional poker player was charged Wednesday morning in Florida with placing radio ads to "lure victims to retain [his] organization for sports betting advice", promising that "privileged information" meant that the bettors would have no risk.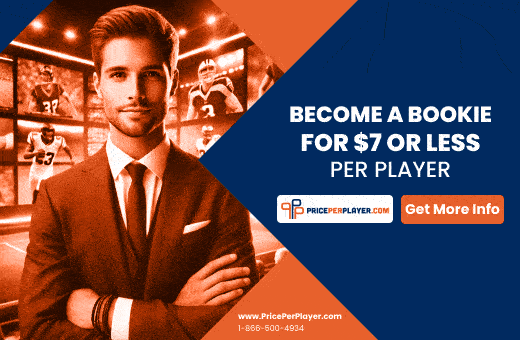 The Eastern District of New York had filed the two-count indictment against the former Eastern Long Island resident, Cory Zeidman.  The suit alleges Zeidman, who has $691,141 in live career tournament winnings, assisted in robbing clients of millions of dollars by claiming inside information on various sporting events.
Breon Peace, United States Attorney for the Eastern District of New York, Ricky Patel, Acting Special Agent-in-Charge, Homeland Security Investigations (HSI), New York, Patrick Ryder, Commissioner, Nassau County Police Department, and Daniel Brubaker, United States Postal Inspector in Charge, announced the charges against Zeidman.
"As alleged, Zeidman defrauded his victims, stole their life savings and persuaded them to drain their retirement accounts to invest in his bogus sports betting group, all so he could spend it on international vacations, a multi-million dollar residence and poker tournaments," stated United States Attorney Breon Peace. "Today's indictment serves as a reminder to all of us to be wary of so-called investment opportunities that purport to have inside information, as they are really a gamble not worth taking." 
"As alleged, Zeidman preyed on individuals who were led to believe he had inside information that would lead them to easy money. In reality, he was selling nothing but lies and misinformation— bilking millions from victims along the way, leaving their lives in financial ruin and their bank accounts empty," said HSI New York Acting Special Agent in Charge Ricky J. Patel. "HSI will continue to work together with our partners to follow the money and tackle complex financial investigations to bring to justice fraudsters like Zeidman, who finance their lavish lifestyles by concocting ways to bamboozle the innocent when their only real goal is lining their pockets with ill-gotten cash." 
"Mr. Zeidman took advantage of the public's interest to "get in on the ground floor" of his sports betting organization.  He devised a criminal scheme to fatten his pockets using nothing more than people's love for sports and his clever words wrapped around a fraud.  Postal Inspectors remind investors to thoroughly review all investment offers to ensure they are not left with a line of empty promises and a drained bank account," said Inspector in Charge Brubaker.  
Victims were required to pay a fee to obtain this information which, unbeknownst to them, was either fictitious or obtained from an internet search by defendant and his co-conspirators.  Many victims lost their life savings. 
The defendant used the following aliases:  Richard Barnes, Walter Barr, Mr. Carlyle, Ray Palmer, Rick Cash, Elliot Stern, Gordon Howard, David Coates, Simon Coates, Paul Knox, Mark Lewis, Joel Orenstein and Steve Nash.  Some of the company names used by defendant's scheme were Gordon Howard Global, Ray Palmer Group and Grant Sports International.    
Among Zeidman's biggest wins on the live poker circuit, he finished first at the $ 1,500 Seven Card Stud Hi/Lo (Event #4) ant the 43rd World Series of Poker - WSOP 2012.
- Ace King, Gambling911.com