Cotto vs. Margarito Not The Only Fight Odds Around
Published on:
Jul/26/2008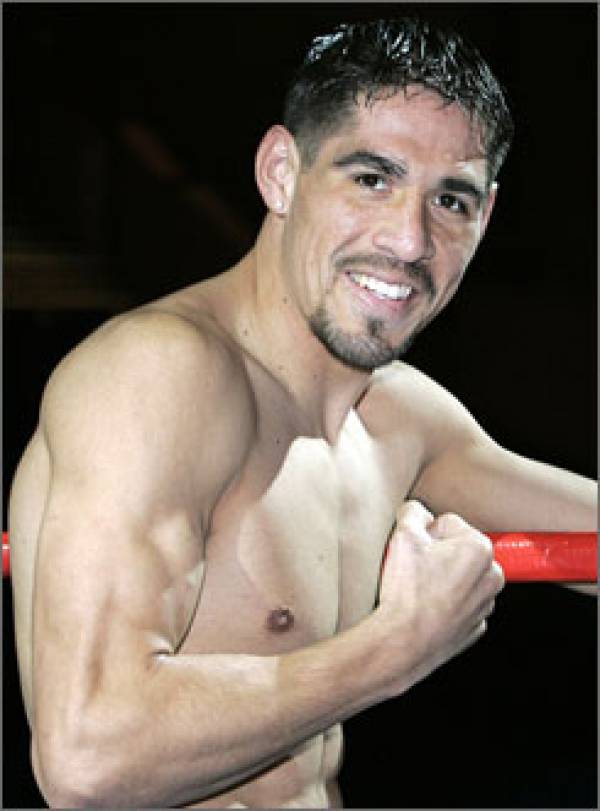 Sure Cotto vs. Margarito is the fight everyone's waiting for and many more are betting on but Miguel Angel Cotto at -250 odds vs. Antonio Margarito at +210 odds is not the only bout Saturday.
Light Welterweight 10 Rounds @ MGM Grand, Las Vegas, NV features Mike Alvarado - 1500 vs. Cesar Bazan +800. Okay, no value unless you think Bazan can pull the upset, in which case you would win $800 for every $100 bet at SBG Global
The over 9½ rounds in this one was listed with -140 odds while the under was at near even of +110.
Giovanni Segura didn't have much more value either at -800 odds. A Cesar Chinchilla upset would pay $500 for every $100 bet. Oddsmakers do not expect this one to go more than 8 rounds with the over 7 ½ rounds at even odds and under the favorite at -130.
Cotto vs. Margarito no doubt offers the best odds even for those placing a bet on Cotto.
Normally, we do not encourage bets placed so close to the starting time of a fight. In this case we might - only if you are looking to get down on Miguel Cotto. The reason is that late action had begun to come in on Margarito and we're thinking there is a good chance this line might start getting shorter for Cotto. If you do not have an online betting account it is important to open one at least a few hours prior to fight time, however, even if you prefer to wait until the final hour before placing an actual bet. It will be interesting to see if Cotto's odds get closer to -200 in which case a bet of $200 to win $100 would be required (the original bet is paid back if Cotto wins).
Antonio Margarito has the best value by far of any fight on this card, promising the potential for a $200 plus payout on every $100 bet.
Oddsmakers at SBG anticipate this one going over 9 ½ rounds and they've made that the -175 favorite. The Under would pay out $145 for every $100 bet - decent value.
All odds couresty of SBG Global Remember to claim your 30 percent deposit bonus.
----
Dan Shapiro, Gambling911.com