Gaming Affiliate News: Conferences, Tools and More
Published on:
Jun/13/2022
This blog looks at the latest news and innovations coming out of the online gambling affiliate space.  Today's news: How to elevate your publisher and partner performance by understanding and listening to what affiliates really want and need.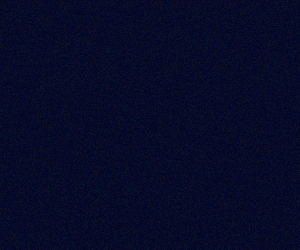 The biggest and the best Bitcoin Only sportsbook - Check out their lucrative affiliate program
(Monday June 13, 2022) - The ACMA Requests that Australian ISPs Block More Illegal Offshore Gambling and Affiliate Marketing Websites - It's not just the offshore gamblng operators that the Australian Communications and Media Authority are going after these days, it's also affiliate websites. 
Over the past two weeks, these sites have been ordered blocked in Australia:
Stay Casino
Bambet
Dazard Casino
Level Up Casino
Rocketplay Casino
Wild Tornado Casino
Cobra Casino
Cobra Bet
Casinority
Pokies Lab
Casinority stands out as this is an online casino guide.  The site does feature a section that specifically promotes online casinos it says can be accessed by those in Australia. And while some of these may be licensed by the ACMA, Bambet is listed and is among those online casino websites ordered blocked.
Pokies Lab will be hit especially hard as it appears to focus almost entirely on Australia.
The site reads:
"Join PokiesLAB! 1500 the best online pokies Australia reviews and demos base provided with 50 the highest payout online casino Australia has in 2022. Only the best pokie machines to win in Australia: TOP paying casino brands with the best winnings only."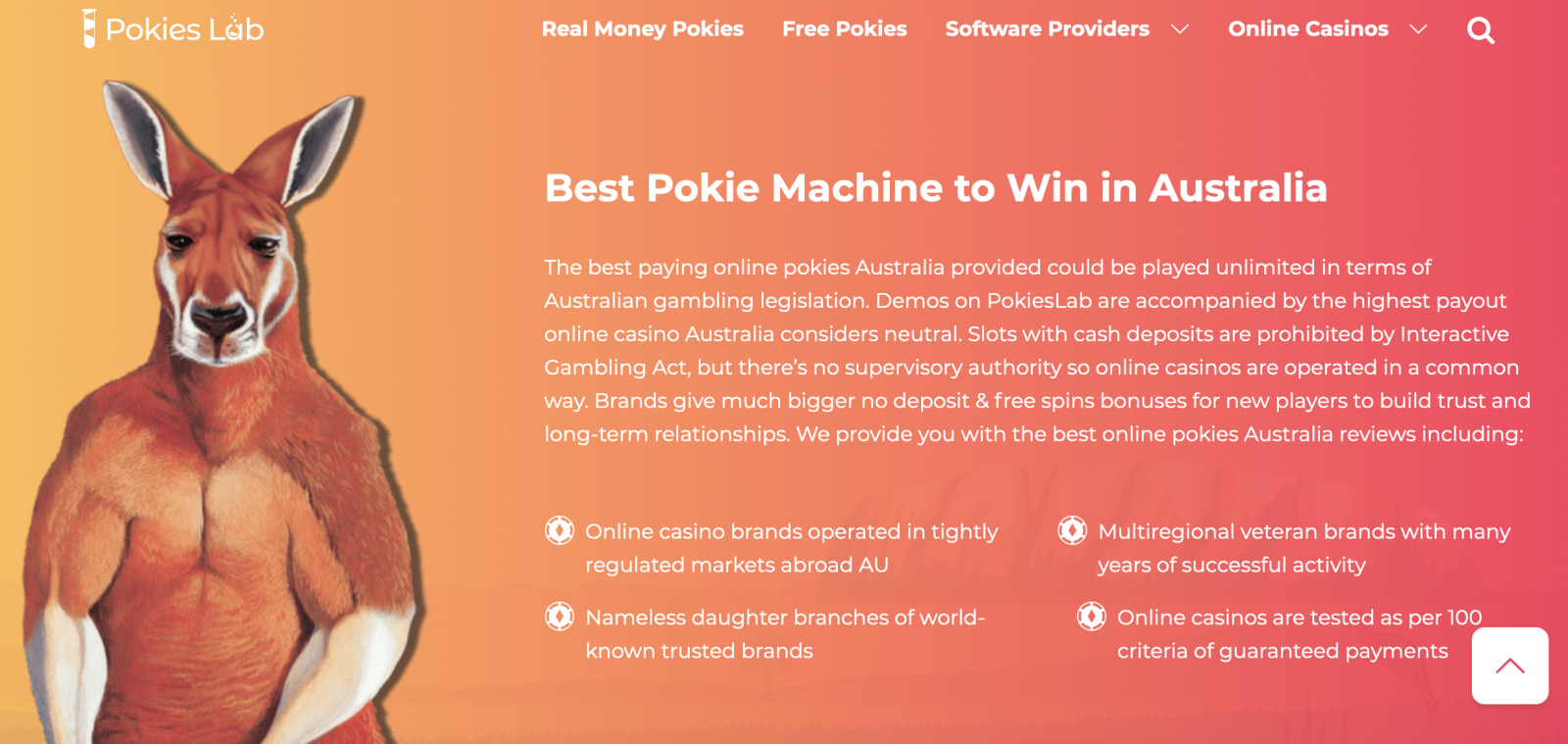 _____________
(Thursday June 9, 2022)
Congratulations to the WINNERS One Tap who won the ESPORTS Tourney during the SiGMA Americas Summit! Today, a prize pool of $7500 goes to the ESPORTS champions

Powered by @ebet_gg and @Gamerscommt #ESPORTS #EsportsTournament #Live #SiGMA #Summit #2022 pic.twitter.com/grkb2PayeC

— SiGMA - World's Gaming Festival (@iGamingSummit) June 9, 2022
_____________
(Thursday June 9, 2022) - U.S. Sports Betting Regulatory Survey Whitepaper Now Available   - Last year, SBC Summit North America conference and exhibition teamed up with VIXIO GamblingCompliance to conduct a second annual U.S. Sports Betting Regulatory Survey to understand what more than 100 industry leaders think about the U.S. Sports Betting and iGaming regulatory landscape.
The whitepaper is now available and you can find out how sentiments have shifted since the start of the pandemic and discover the key opportunities and major regulatory threats identified by strategy, legal, and compliance executives.
What respondents feel is the biggest issue to impede growth

Respondent's top 3 most important features of state regulatory regimes

The shifting sentiments related to the Wire Act
_____________
(Thursday June 9, 2022) - The ELEVATE Summit is for Digital and Affiliate Marketers Who Want to Increase Performance - Following their SOLD OUT - AMPLIFY Summit back on 17-18 January 2022, Affiliate Insider Ltd is pleased to announce that we'll be hosting a second intensive 2 Day virtual learning event to help support digital and affiliate marketers ELEVATE their program and aquisition campaign performance, understand new marketing tech and the latest industry and performance automation trends being used across a range of industries.
The ELEVATE Summit is a virtual learning conference offering delegates the chance to network, learn and grow their digital marketing and affiliate marketing campaigns to increase performance and look ahead at future trends.
The ELEVATE agenda will offer a mix of thought provoking content delivered by a range of industry leading experts and in-depth MasterClass workshops where brands, agencies, networks and affiliates / publishers can come together to learn how to ELEVATE their business growth and gain Business Advantage.
The purpose of the event is to help both affiliates , marketers and entrepreneurs who work in the Affiliate & Digital Marketing Industry come together to take stock of what's changed in the digital landscape since the start of the year and get actionable practical insights and tactics coupled with real live expert advice to ELEVATE their growth and performance across the globe.
To see more about the amazing agenda and topics being discussed simply download our FULL AGENDA.
_____________
(Thursday June 9, 2022) - SiGMA Americas 2022 Wraps Up in Toronto - Following on from a series of successful virtual events as well as some informal networking in places like Fort Lauderdale this past year (Gambling911 was in attendance), the SiGMA Americas made its debut in Canada this week. The event organizers encouraged those in attendance to explore all branding and advertising opportunities for SiGMA Americas  including print, video and exhibition.

Following the landmark passing of Bill C-218, Canada's 10 provinces are now in a position to choose whether to independently regulate single-event wagering on pro-sports events. Additionally, gambling legislation will now fall under individual provinces and will no longer be governed by Canada's Criminal Code.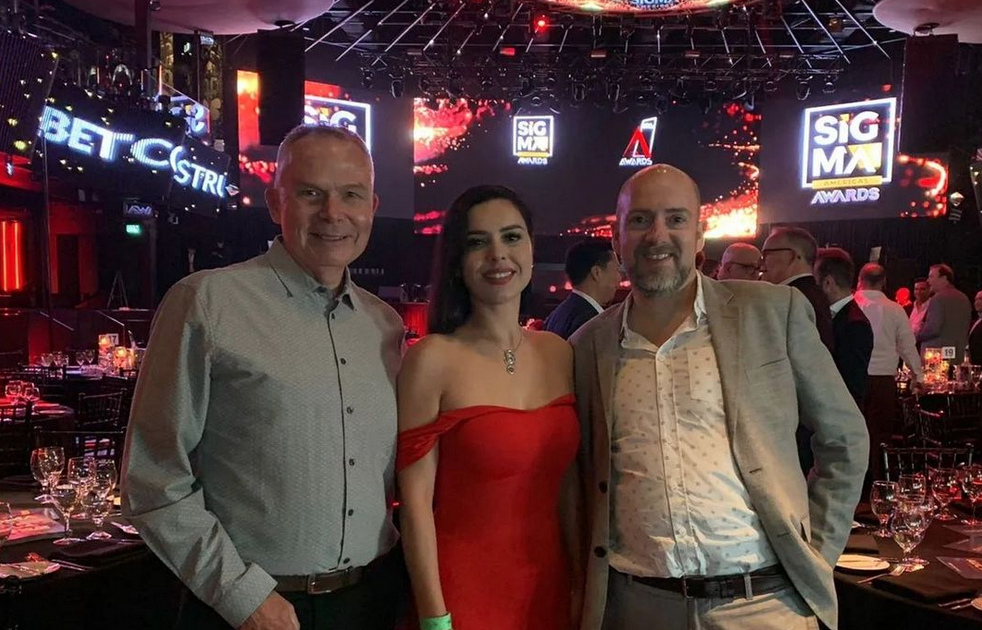 Top affiliates gather for Sigma Canada in Toronto (StatsDrone)

A decade in the making, the bill will allow for new regulatory oversight, player protection, a more level- playing field for industry players, and economic growth as Canadian provinces work to capture the grey market in their first initial steps towards Canada's first regulated marketplace.

One of SiGMA's most popular events, the Startup Pitch returned to the stage for SiGMA Canada. Bringing investment opportunities and access to mentorship from some of the industry's leading minds, the pitch competition takes 10 finalists to a live pitch event during the expo, making this a must for startups looking to take their business to the next level.

An all-star lineup from across the industry took debate to new heights in a series of panel discussions and interactive workshops, and expert-led keynotes. This diverse agenda of content, and a chance to meet some of the sector's top thinkers make the conferences a must on any delegate's to-do list when visiting the expo.
And, of course, there was all that great networking.
_____________
(Thursday June 9, 2022) - Player Protection Symposium Set to Educate Industry Professionals on the Best Responsible Gambling Practices - Super Bowl winner Amani Toomer and former NY Knicks star Charles Oakley will be among the speakers as senior executives from the gambling industry gather in New York for the Player Protection Symposium on July 12.
The event is part of the SBC Summit North America 2022 sports betting and iGaming conference and tradeshow, which runs on July 12-14 at venues across New York and New Jersey. The high-profile event aims to educate industry professionals on the best responsible gambling practices and focuses its discourse on the increasing importance of consumer protection measures.
_____________
(Thursday June 9, 2022) - CEEGC Budapest '22 Announced - To Take Place at Ritz Carlton - CEEGC and the CEEG Awards claims to be the key event of the Central and Eastern European region during Autumn and brings a wealth of information while also focusing on quality networking.  Speakers are yet to be confirmed.  Check back for further details here.
_____________
(Tuesday June 7, 2022) - SBC Summit for Sports Betting Taking Place in NJ July 12-14 - Join over 3,000 delegates and 50+ exhibitors at the Meadowlands Exposition Center in New Jersey on July 12-14 for the Leading Sports Betting and iGaming Event in North America! Take advantage of this one-of-a-kind opportunity to connect with and learn from leading executives and decision-makers from all over North America in one place!  Gambling911.com readers looking to attend may qualify for a $250 discount for a limited time only.
- Gilbert Horowitz, Gambling911.com