How to Find No Deposit Bonus Codes in the US
Published on:
Nov/09/2021
In many US states, you don't need to leave home to experience the thrill of the Casino anymore. No more expensive trips to Las Vegas or Atlantic City. In most states, there has been legalized online betting on horse racing for some time. Recently, however, individual states are making additional forms of online gambling legal to include casino games, poker, fantasy sports, and lotteries.  
After the Department of Justice issued a legal opinion in 2011 the way in which federal governments interpreted the Wire Act of 1961 changed. This meant that The Wire Act only related to sports betting and that all other forms of online betting should be regulated by individual states. Not surprisingly, New Jersey, Nevada, and Delaware rapidly legalized online casino games and poker. Pennsylvania was the next in 2017 with West Virginia getting on board in 2019. The latest place where online sports betting, poker, and gambling are permitted in Michigan. 
While the legalization is slow going it is hoped that in the near future California, Illinois, Indiana, Massachusetts, Nevada, and New York will come online soon.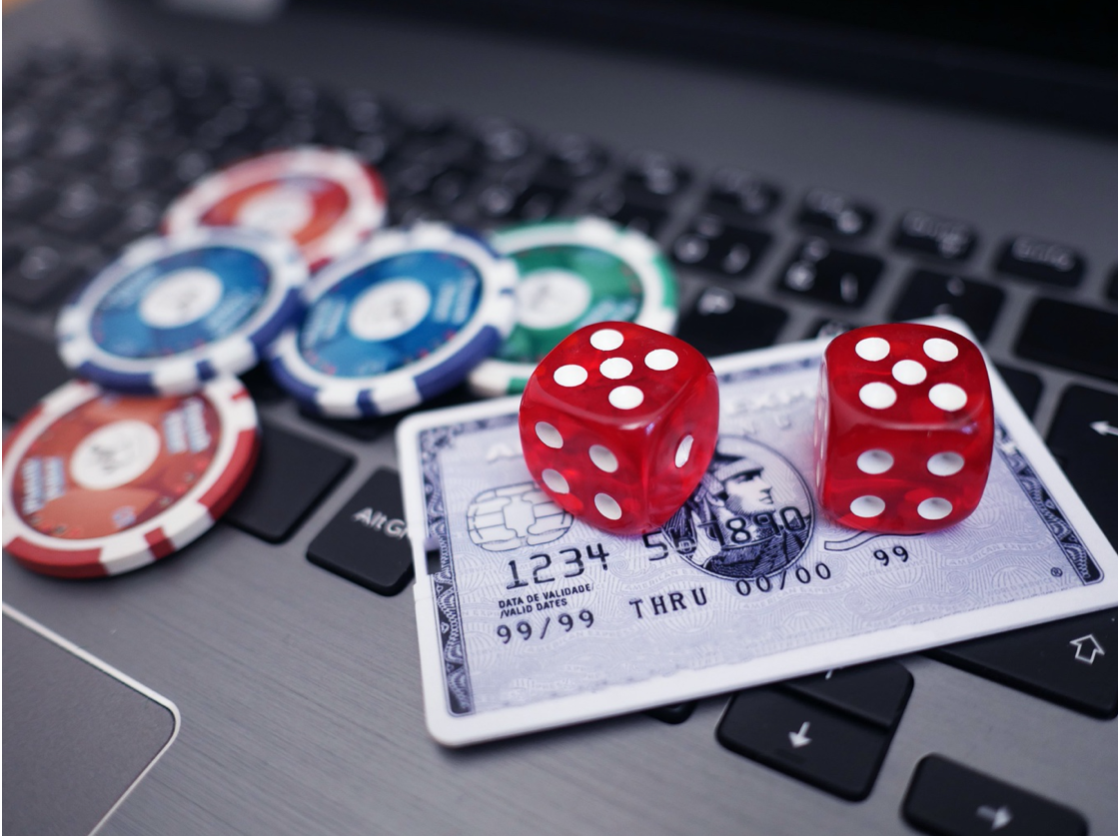 So if you are in a state where online casinos are legal and, if this sounds like your sort of gambling, it's worth taking some time to read some online casino reviews to make sure you are using the right site for you. 
Really do your research, check out the reviews, and see what others are saying  
Trust the big-name sites – after all, if big-name players say they are ok, then that's as good a recommendation as you can find. 
Make sure that the casino is licensed – if it isn't then don't risk it – no matter how good the returns look 
Whatever you do, don't start by placing a big deposit 
Look out for great bonus codes 
Find the best no deposit bonus codes there are
All online casinos offer bonus codes. They are a kind of promotion either targeted at a specific audience or at everyone who they are trying to entice to come and spend money with them. That's all well and good if you have tried that Casino out and enjoyed what they have to offer, experienced how their platform works and whether it's the place for you. But what if it's still early days and you just want to dip your toes in the proverbial water?  That's when you want to start searching the internet for the best no deposit bonus codes. These will allow you to play for free, giving you free casino money or free slot spins. 
When you have registered at your online casino you can use the code to play online. There is a constantly updated list of the best no deposit bonus codes USA here. 
Bonus codes could be one of the following offers: - 
A no deposit welcome offer 
A no deposit bonus code that will be emailed or texted to you 
A no deposit free money offer 
You can look out for them and decide which codes are best for you. A welcome offer is straightforward to understand and use. This is a perk to attract new players and is the easiest bonus to find in the US. The downside is that you can only get one per casino.
Once you are signed up, and perhaps if you haven't visited for a while, you might find that you are encouraged to come back with another no deposit bonus code. They are simple to use, and you have nothing to lose by using them if you found the promoted online casino experience to be a good one. They can be easy to miss if you don't keep an eye out for them.
A no deposit free money offer is exactly what it says. Money for you to spend where you choose at the Casino. The idea is simple, once you have placed the required number of bets, you are in with a chance of real money pay-outs. Because you get to choose which games you bet on, the terms of the offer may be less desirable than a promotion aimed at a specific game.
You can try out new slot games with a free spins bonus code. They are less flexible than the free money offer but can be a great way to experience new games. Currently, they are rarely offered at US online casinos, but they are worth watching out for.
So, keep your eyes peeled and maybe your no deposit bonus code might just bring you some welcome cash. And even if you don't win, you'll have had some free fun. It seems that sometimes, you can get something for nothing after all.