Unibet, 32Red Parent Company Derived Portion of Revenue From Harmful Gambling: Blames XMas
Published on:
Feb/07/2022
Kindred Group's revenue from harmful gambling was around 4.0 per cent in the fourth quarter, according to a recent filing.  That represented a slight increase from 3.3 percent.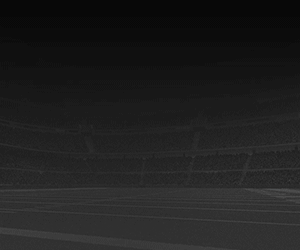 Kindred is the parent company of 32Red and Unibet, the later of which conducts some business in the US regulated sports betting market.
The increase is based on different factors, according to a company press release.
"One of them is that, historically, the fourth quarter of the year sees an increase in high-risk gambling. This due to the holiday season which can be a sensitive time for some people. Another factor is that Kindred ceased all services towards Dutch residents at the end of September which led to an increase in the numbers reported. Compared to the fourth quarter of 2020, the value decreased slightly."
So what does the company plan to do to abolish said "harmful gambling"?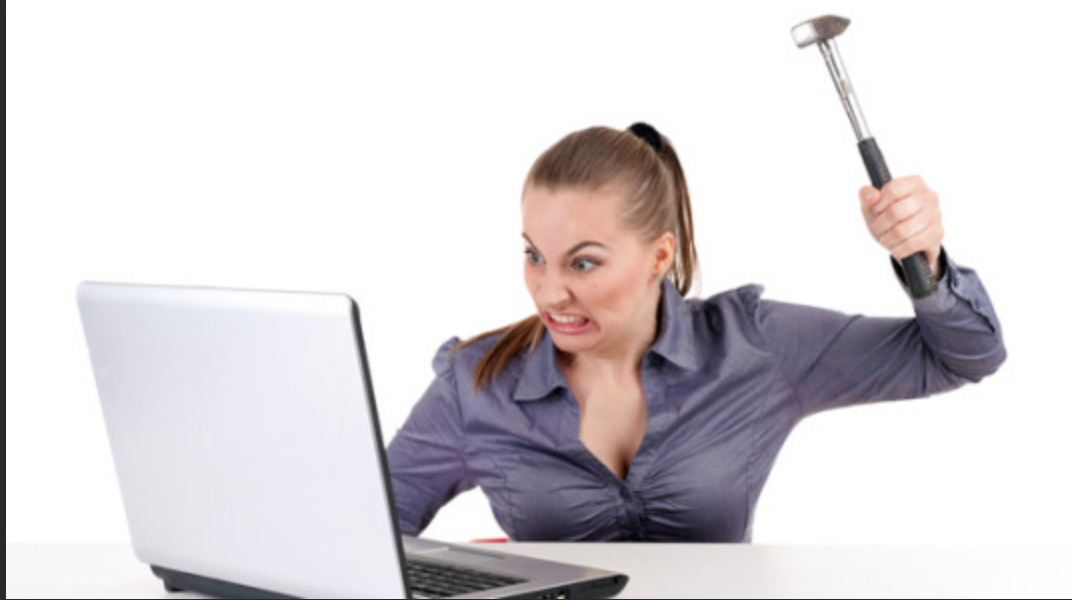 "Although Kindred invested more resources into their Responsible Gambling team during this period, this also highlights the necessity to focus on earlier interventions which can be automated for the lower risk group of customers. An early engagement is important to disrupt the behavioural development, which Kindred is focusing on achieving."
Henrik Tjärnström, CEO of Kindred Group, had this to offer:
"Despite the share of revenue from harmful gambling increasing this quarter we remain dedicated and focused on our journey towards zero," says Henrik Tjärnström, CEO of Kindred Group. "While we are not pleased that the trend remains flat over the last year, we have known from the beginning that we won't solve this overnight, and we know there is still work to do. We have committed ourselves to this ambition and we will continue to work towards reaching zero per cent revenue from harmful gambling."
"In line with our roadmap, we look forward to even more targeted deliveries planned for 2022. While 2021 has been focused on research initiatives and have better data driven understanding of player dynamics, we will in 2022 continue the work to increase our capacity to effectively engage better and faster with detected customers. Besides additional self-control tools and optimised customer communication, will we launch automated interventions for lower risk groups." concludes Tjärnström.
The Kindred companies have mostly stayed clear of any scandals of late.
Unibet found itself in a bit of a squirmish with one Pennsylvania customer but made good on a future bet involving the Novak Djokovic Australia controversy late last month.
Kindred's first foray into the US market involved a partnership with the Hard Rock Hotel & Casino Atlantic City in New Jersey.  On January 28, 2019, Kindred Group formed a partnership with the Mohegan Sun Pocono casino near Wilkes-Barre, Pennsylvania to enter the Pennsylvania sports betting market.  It's presence in the US sports betting market is still seen as quite small.
- Jagajeet Chiba, Gambling911.com