Man Found Murdered May Have Just Won $1 Million in Lottery
Published on:
May/12/2022
The Pennsylvania Lottery indicated that a man named "Francis D", had won $1 million on an "Extreme Green" scratch-off ticket just days before his body was discovered by a group of school children in some bushes on May 4.  Now there are indications that "Francis D" may be one Francis Decero, 25.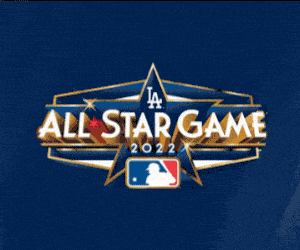 Decero, also known as "Frankie", was reported missing on April 26.
The ticket was sold at a store that was about a mile from Decero's home. It is not yet clear whether Decero's potential lottery winning is significant to his death either.
Philadelphia Police Captain Jason Smith cautioned local media outlets that the department has yet to determine that DeCero was the same "Francis D" who won the prize.
Decero (pictured above) was last seen getting into a dark colored vehicle on 1148 Tree Street in Philadelphia after leaving his own car double parked. Family members found the Jeep out of gas, but no sign of Decero.
Following the discovery of his body, law enforcement determined Decero had been shot, stabbed, and burned prior to being dumped in the area.  Officials also believe he may have been tortured prior to his death.
The slain man's father, Lou Decero, spoke to CBS News Philadelphia about the case:
"I just hope they find who did this, this is what I want to know. Everybody loved that kid.
"I have to know who did this, there was no reason. I don't know who would [have] done this, I hope they find him."
"It all feels like a bad dream … At least we aren't waiting around for him to walk through the door anymore," said Decero's sister in-law, Tara Persing. "Frankie left an imprint with everyone he came into contact with. He's going to be missed by so many."
- Jagajeet Chiba, Gambling911.com