Nuke Duke: Testimony Includes Depp Allegedly Wanting to Microwave Heard's Dog as Trainwreck Trial Continues
Published on:
May/19/2022
The Trial of the Century was set to continue on Thursday.  Actor Johnny Depp is claiming US$50 million in damages from defendant Amber Heard, his former wife, claiming defamation.  She is countersuing for $100 million.   Gambling websites were mostly avoiding offering odds on the Depp-Heard trial though there are efforts underway to encourage BetOnline to do so.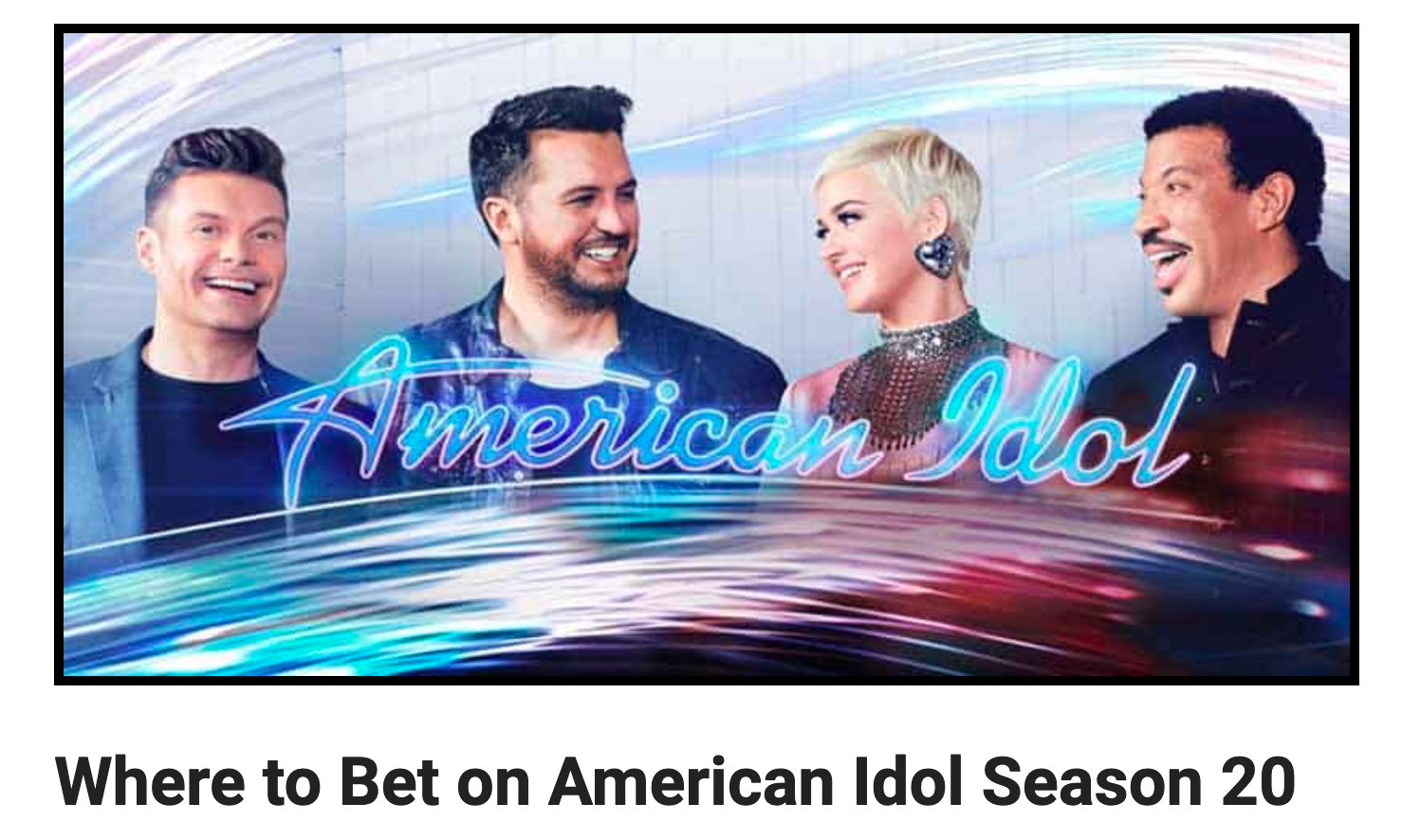 Heard's sister testified Wednesday that Depp had abused both her and Amber. 
Nothing moved the needle as far as the odds were concerned despite the damning testimony of Amber's sister, Whitney Henriquez. 
She testified that she had done cocaine with Depp, including just before one incident where she saw Depp throw a Red Bull can at his nurse, Debbie Lloyd, which Lloyd denied in her testimony.  Henriquez claimed Depp even attacked her.

"He comes up behind me, strikes me in the back. I hear Amber shout don't hit my f****** sister. She smacks him, lands one," Henriquez said. "By that time Johnny had already grabbed Amber by the hair with one hand and was whacking her repeatedly in the face with the other."

Heard's sister also testified on Wednesday that Depp made a joke about microwaving his ex-wife's dog during their relationship.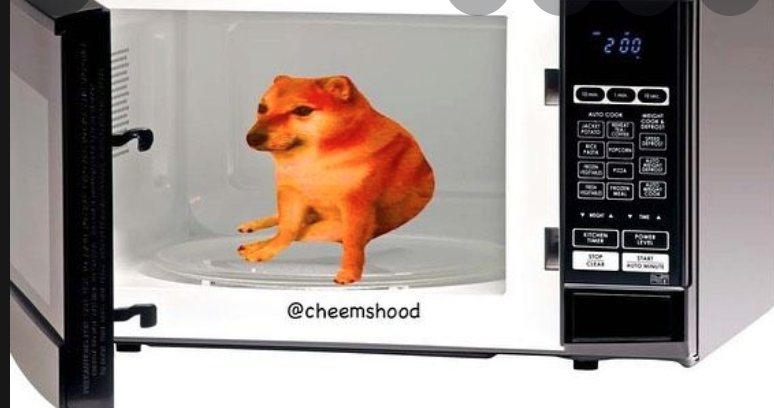 The Twitterverse soon got to work showing how Henriquez was allegedly beaten up by her own city courtesy of a video shown during a prior UK libel case.
 
Whitney Heard Henriquez in this 2006/2007 video from a Reality series she was shooting at the time, was provided as evidence during the 2020 UK libel trial, to show Ms. Henriquez was a victim of Amber Heard's violent abuse. https://t.co/dKi5Xwkr4w

— The Right Side of the Roaring Rapids (@roaringrapids22) March 2, 2022

Odds to win the Johnny Depp vs. Amber Heard Defamation Trial

Depp -120
Heard -120
#JusticeForJohnnyDepp Aquaman Campaign Reignited
As reported by Just Jared, during his appearance on Deadline Hero Nation podcast, Aquaman and the Lost Kingdom producer Peter Safran opened up about Johnny Depp's fans wanting Amber Heard out of the DC film.
On being asked if the social media campaign by Depp's supporters demanding Amber has had any impact on the production and casting choices, he said, "I don't think we're ever going to react to, honestly, pure fan pressure, you gotta do what's best for the movie."
The Aquaman 2 producer further continued, "We felt that if it's James Wan, and Jason Momoa, it should be Amber Heard. That's really what it was." Peter Safran also added, "One is not unaware of what is going on in the Twitter-verse, but that doesn't mean you have to react to it or take it as gospel or accede to their wishes, you have to do what's right for the film, and that's really where we landed on it."
Heard recently stated that her 'Aquaman 2' role got cut down with some action scenes 'taken away'.
- Jagajeet Chiba, Gambling911.com