Some Premier League Club Owners Back Gambling Ban
Published on:
Jul/11/2022
One Premier League club owner is backing a ban on gambling ads.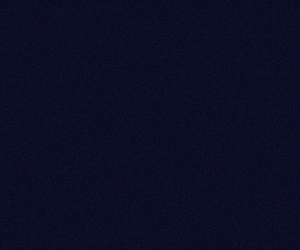 The Premier League wants clubs to support phasing out shirt sponsorship by gambling companies to avoid a ban imposed by government, and Brighton owner Tony Bloom has jumped on the bandwagon. 
He's in favor of the ban, as expressed to the Athletic.
"From a personal point of view, it's really important to be aware of children seeing gambling or betting advertising on the shirt in particular, because they buy shirts.
"We are aware of that. We're not against gambling or betting at all, but the advertising certainly when it comes to children we're aware of.
"Although we do have some gambling advertising around, we are careful where we place it, so we are probably a bit more cautious than some other clubs.
"I don't think having gambling sponsorship on shirts is good, but I understand that for some clubs, particularly clubs down the leagues with much less revenue, the gambling companies pay the best so it's a difficult decision to turn them down.
"Although there is gambling advertising all around, I just think on the shirts it's the most obvious, so that would give me the most concern."
- Alistair Prescott, Gambling911.com