Clips Odds Worsen With Westbrook
Published on:
Feb/20/2023
For whatever reason, people love to hate on Russell Westbrook.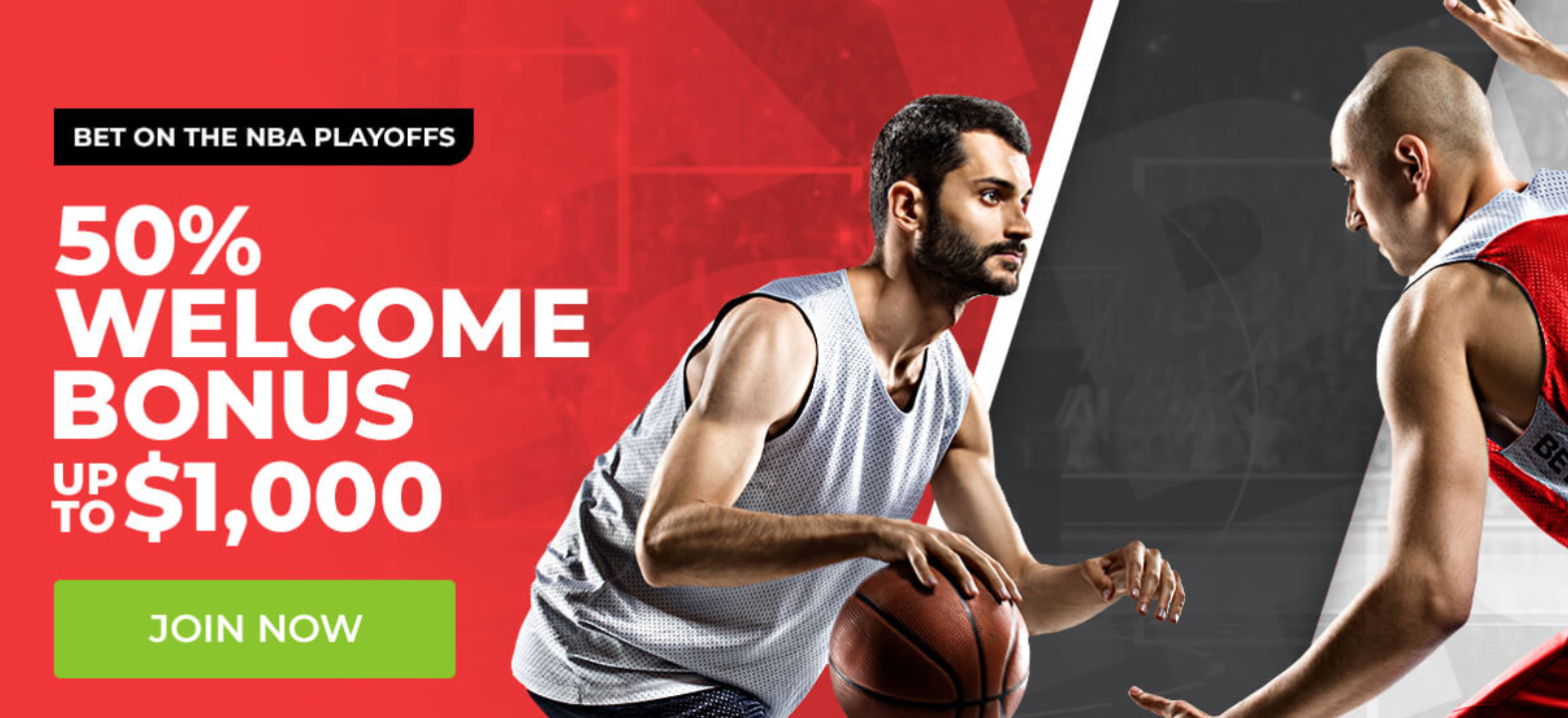 And while his friends Paul George and Kawhi Leonard are welcoming Westbrook to Los Angeles with open arms, the oddsmakers don't see his addition to the Clippers as a positive sight.
BetOnline ever so slightly downgraded the Clips in our NBA futures markets following the news Monday morning. Here are the movement details, and you can find complete odds below.
Clippers' Odds Before Westbrook
Championship: +1100 (11/1)
Western Conference: +550
Pacific Division: +300
Clippers' Odds After Westbrook
Championship: +1200 (12/1)
Western Conference: +600
Pacific Division: +325
Pacific Division            
Phoenix Suns                -170
LA Clippers                   +325
Sacramento Kings         +475
Golden State Warriors   +2000
Los Angeles Lakers        +6600
NBA Championship                  
Boston Celtics               +325
Phoenix Suns                +450
Milwaukee Bucks          +525
Denver Nuggets            +750
Golden State Warriors   +1200
Los Angeles Clippers      +1200
Philadelphia 76ers         +1400
Dallas Mavericks           +1600
Memphis Grizzlies         +1800
Cleveland Cavaliers       +2500
Los Angeles Lakers        +2500
New Orleans Pelicans    +5000
Miami Heat                   +5500
Atlanta Hawks               +10000
Brooklyn Nets               +10000
Sacramento Kings         +10000
Toronto Raptors            +15000
Minnesota T-Wolves     +20000
New York Knicks            +20000
Portland Trail Blazers    +25000
Chicago Bulls                +30000
Oklahoma City Thunder +30000
Utah Jazz                      +30000
Indiana Pacers              +50000
Washington Wizards     +50000
Orlando Magic              +100000
Charlotte Hornets         +150000
San Antonio Spurs         +150000
Detroit Pistons              +200000
Houston Rockets           +200000
Western Conference                
Phoenix Suns                +225
Denver Nuggets            +375
LA Clippers                   +600
Golden State Warriors   +750
Memphis Grizzlies         +750
Dallas Mavericks           +800
Los Angeles Lakers        +1600
New Orleans Pelicans    +2200
Sacramento Kings         +5000
Minnesota T-Wolves     +10000
Portland Trail Blazers    +15000
Utah Jazz                      +20000
Oklahoma City Thunder +25000
Houston Rockets           +100000
San Antonio Spurs         +100000
Eastern Conference                 
Boston Celtics               +115
Milwaukee Bucks          +225
Philadelphia 76ers         +500
Cleveland Cavaliers       +900
Miami Heat                   +2600
Atlanta Hawks               +5000
Brooklyn Nets               +6600
New York Knicks            +8000
Toronto Raptors            +8000
Chicago Bulls                +15000
Indiana Pacers              +20000
Washington Wizards     +20000
Orlando Magic              +50000
Charlotte Hornets         +75000
Detroit Pistons              +100000
- Tyrone Black, Gambling911.com