Skilled Shamrock: Ohio Man Indicted by Justice Dept for Gambling and Tax Offenses
Published on:
Jun/27/2022
Last week, the U.S. Justice Department unsealed a grand jury indictment against Christos Karasarides Jr., of Canton.  He is charged with illegal gambling, tax evasion, filing false tax returns, witness tampering, and falsifying records.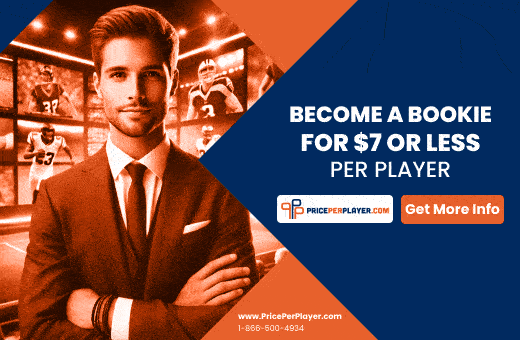 In May 2021, the government charged spouses Jason Kachner and Rebecca Kachner, CPA Ronald DiPietro and Thomas Helmick with conspiring to operate illegal gambling businesses and to defraud the IRS, among other criminal offenses. The superseding indictment unsealed last week adds Karasarides to the indictment and includes new tax charges against DiPietro.
The operation in question, Skilled Shamrock, involved an illegal skilled gaming parlor.
This second superseding indictment also charges that from 2009 through 2013, Karasarides accrued a total of more than $1.4 million in taxes owed to the IRS.
With DiPietro's help, Karasarides also allegedly filed false tax returns with the IRS for 2013 through 2016, the Justice Department contends in its complaint.
They further claim that Karasarides sought to tamper with a witness appearing before the grand jury.
If convicted, he faces a maximum penalty of five years in prison for each count of conspiracy to operate an illegal gambling business and conspiracy to defraud the IRS, five years in prison for tax evasion, three years in prison for filing a false tax return, and 20 years in prison for each count of conspiracy to launder money, witness tampering and falsification of records.
- Jagajeet Chiba, Gambling911.com