Strategies to Maximize Your Experience and Win Big in Casino Slot Machine
Published on:
Jun/28/2022
Slot machines are among the most popular attractions for land-based and online casinos. They have a timeless appeal that speaks to different players, and their gameplay is pretty easy to enjoy. The different variations and backgrounds also add to their charm, and most customers gravitate towards them because they know that they can enjoy themselves easily.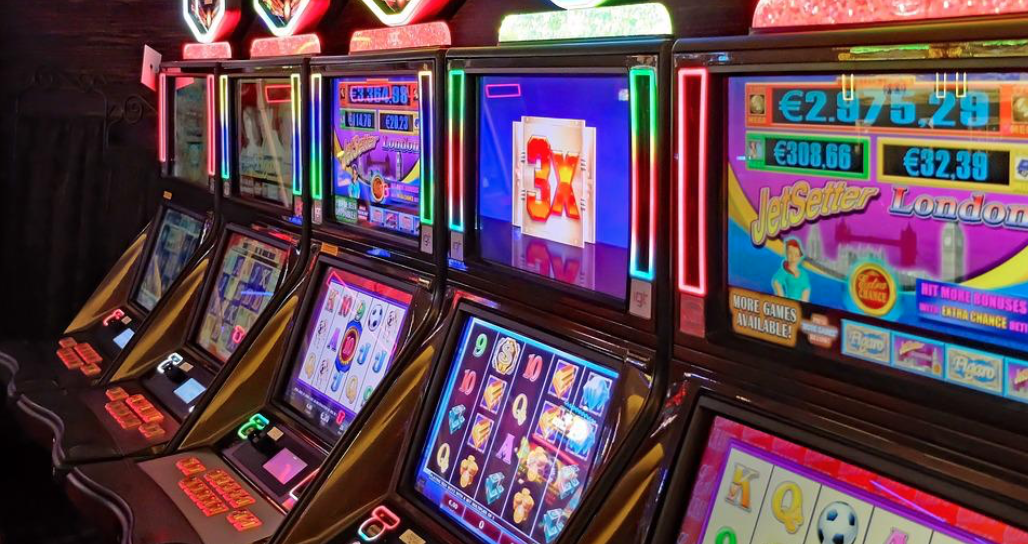 However, not all slots are created equal. You have to consider several things when selecting the slot game that's right for you. Although almost slot machines will offer unlimited excitement and an opportunity to win big, there are still several variables to consider. 
While playing slot machines in a casino with jackpot games is enjoyable, you still have to strategize to maximize your experience and possible profit. You wouldn't want to blow your bankroll pretty quickly because it will adversely affect your visit. So you have to combine the general knowledge regarding slot machines with what's happening on the site to ensure that you have the best chance to make it big. 
That being said, here are some strategies for consideration.
Ensure that you have a spending limit because you wouldn't want to go overboard. You can ask the casino's customer service to set limits on your spending and provide notifications once you reach certain thresholds so you can control your play. This will ensure that you have an enjoyable stay on the site.
Whenever you try a game for the first time, avoid betting big because you still haven't observed the game's tendencies and volatility. You need to become more comfortable with the gameplay to have better chances of scoring a big win.
You need to look for slot games that offer a high return-to-player (RTP) figure. Generally, slot machines provide anything from 95 percent to 98 percent RTP rate, so you have a better chance of getting your bet back. In addition, the random number generator (RNG) variance will also play into consideration as it will provide you with a good chance of hitting the jackpot.
Different slot machines use different slot symbols, and these symbols translate to several free spins, re-spins, wild cards, multipliers, and jackpot rounds. These symbols generally increase the odds of the return on your bets and increase the excitement of the gameplay.
Choose between high frequency or payout size 
As a player, you can choose a slot machine that offers a better frequency of winning small sums or a higher payout size (with less frequency). You cannot have both at the same time, and we urge you to choose a game that would provide you with a higher level of excitement and a chance of winning.
Don't chase the progressive jackpots
Chasing the long odds may be fun, but it will cost you your bankroll. Remember, you have a spending cap, so let it grow instead of diminishing it.
Slots are always a good game to play. However, if you wish to win, you need to strategize appropriately to enjoy the experience and have a great chance of winning big. 
- Payton O'Brien, Gambling911.com