Suzie Zhao Murder Trial Delayed Until 2022: Poker Pro Burned Alive
Published on:
Sep/13/2021
The trial of a drifter accused of murdering poker player Susie Zhao has now been delayed until 2022.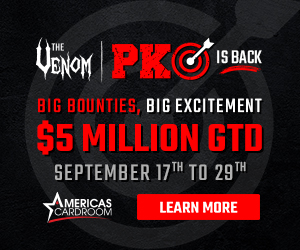 The new date has been set at January 3rd, 2022.  Jury selection was initially expected to take place this week in Oakland County, Michigan following two previous delays.
Jeffery Morris is accused in the brutal murder of Zhao near a recreational stop in Michigan.  The 33-year-old poker player was bound, sexually assaulted, and burned alive following an encounter at a Michigan motel, according to court documents.
Morris told authorities that Zhao left the motel room shortly before midnight on the last day she was seen alive.  The cell phone company was able to determine Zhao's phone was still in the room until 5 am that next morning while CCTV footage recorded Morris driving to the area where Zaho's body was later found.
Police also discovered a bloodied baseball bat and bed sheet in Morris's car.
- Nagesh Rath, Gambling911.com