Texas Card House Owner Insists His Establishment is Legal as Dallas Officials Try to Shut it Down
Published on:
Feb/17/2022
The Texas Card House owners say they are operating a private club where people can legally play poker if they pay a membership fee.  The difference is that members get to keep all of their winnings as a result of the membership fee.  As such, this is not a "gambling house" per se.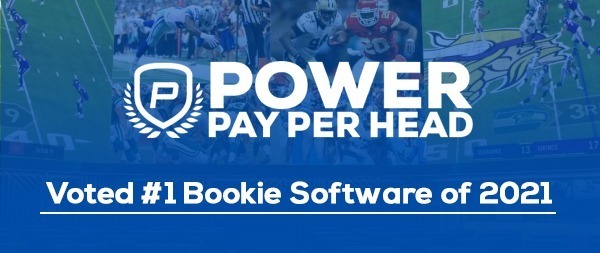 "Absolutely, and we're operating in multiple cities throughout the state," said owner Ryan Crow in an interview with the local Dallas ABC affiliate WFAA. 
City attorneys seemed to agree with him when they first approved their certificate of operation.
Texas Card House opened a year-and-a-half ago and now employs 200 people.
"The house doesn't take a cut of this like a casino where the house takes a cut, that's what makes it gambling. Here, all they are charging is a membership fee and as they say, the people playing put money down and they keep the money. There is no split with the house," said Crow. 
Some Dallas council members were hesitant.  
"This seems like a gambling operation to me," said Kevin Felder, a former Dallas City Councilmember. 
What You May Have Missed on Gambling911
Minnesota Lawmakers Take Another Shot at Sports Betting Bill
Despite Competition From New York Next Store, NJ's Sports Bets Rise
FanDuel, DraftKings and BetMGM Grapple Over Market Share Ahead of March Madness
The BSV Blockchain Has Outgrown Its Early Stages: Now What?
The Books Love a Loser: 'Mattress Mack' Out $9.5 Million on Super Bowl Bets
Bucs, Niners Favored for Wilson, Rodgers Next Teams: Latest Odds
US Casinos Won $53 Billion in 2021, Their Best Year Ever
Financial Times: Super Bowl a Blockbuster for Bets According to Books
BetOnline Purchases Bored Ape Yacht Club NFT for $375,000
In December 2021, Crow received a letter -- saying the certificate of occupancy was issued in error and said it was a gambling place. 
"So, we were very surprised when we got a letter saying, 'Hey, you need to shut down.' You know, we think you're illegal based on the Texas penal code," said Crow.
He's now appealing this decision.
"There was no effort to say, 'Hey, you were doing this wrong and you need to fix something.' It was just you need to shut your doors," said Crow.
- Ace King, Gambling911.com