Will and Jada Smith Divorce Announcement Coming Soon? Oddsmakers Take Notice
Published on:
Apr/20/2022
Death and divorce are not always fair game in the world of online gambling.  Oddsmakers especially stay clear of the former.  But Will and Jada Smith are not just any mere mortal couple and gambling firms know there is a lucrative wagering market on the Smiths.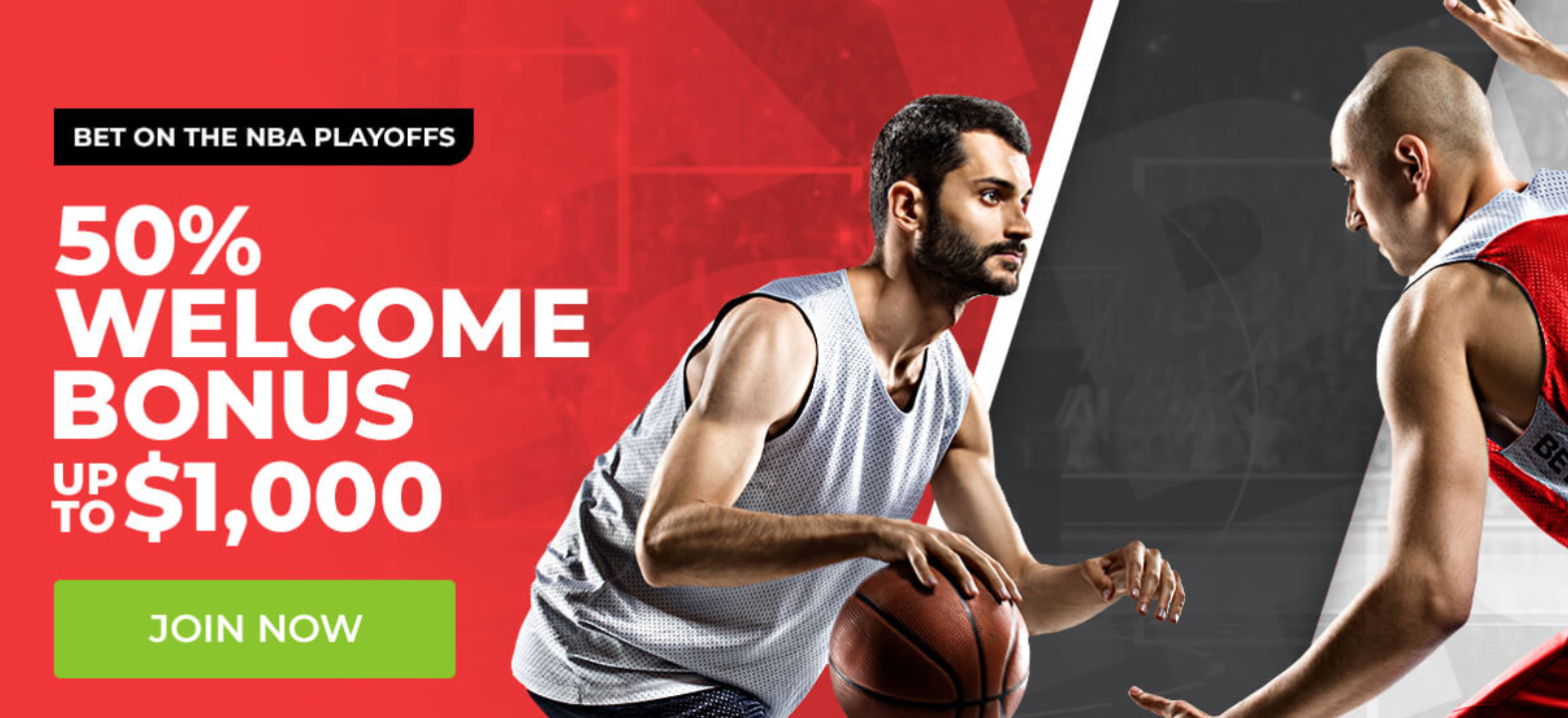 The betting public wants to know the before and after date on when the divorce is filed, if it is filed.
Will Smith, along with wife Jada, made headlines a few weeks back after Will stood up and slapped presenter Chris Rock across the face during the live Oscars telecast.  Rock had made a joke about his wife.
Will sat and further lashed out at the comedian.
"Keep my wife's name out your f***ing mouth."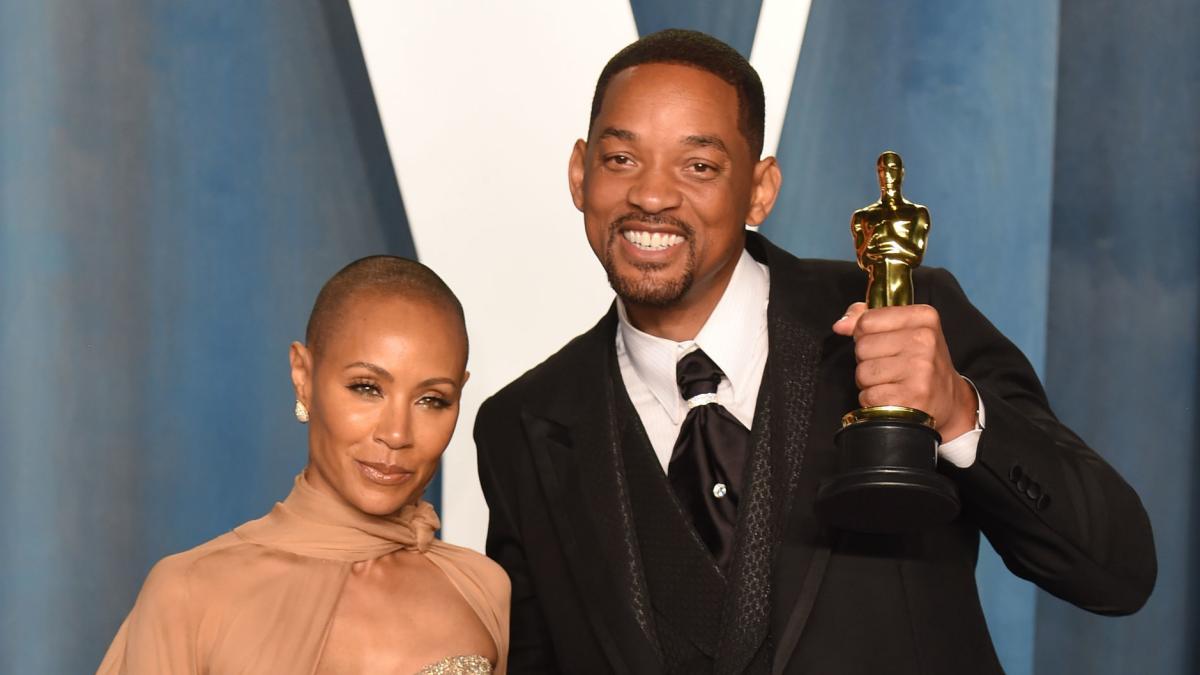 Jada sat nearby her hubby.  After Rock referred to Jada as "GI Jane 2", possibly a reference to her clean shaven head, the actress appeared disgusted, though Will was seen initially laughing.
Will Smith was subsequently banned from attending the Oscars for ten years.
Ok Magazine first reported the divorce rumors, only to remove the story after it began trending on Twitter.
Heat Magazine offered these quotes that we found on the Daily Record, as we could not locate Heat Magazine.
"Ever since the Oscars scandal, tensions between them have been palpable," an insider told Heat Magazine.
"There have been problems for years, but they're barely speaking right now. If they were to split, Will has a fortune of $350million that Jada would be entitled to half of under Californian law.
"It could be one of the ugliest divorces in in showbiz history and drag on longer than Angelina's and Brad's did.
"Will obviously doesn't want that, but there is only so much he can take," the insider added.
During the Covid-19 pandemic, the popular online sportsbook MyBookie.ag began releasing odds on celebrity divorces but no longer posts them. 
- Jordan Bach, Gambling911.com