Wisconsin to Offer More Sports Betting, Missouri Mulls Over the Opportunity
Published on:
Feb/21/2022
The state of Wisconsin has granted approval for three tribes to offer sports betting on their respective land.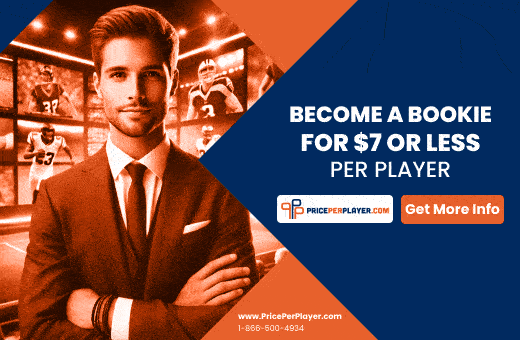 A new agreement between the Potawatomi Hotel & Casino and Gov. Tony Evers would allow for a sportsbook to operate at the tribe's Milwaukee casino, 1721 W. Canal St., by the end of 2022.
The Oneida Casino in Green Bay already offers sports betting. The St. Croix Chippewa Indians also allow sports betting at their casino in northwestern Wisconsin. Tribal officials from the other Indigenous nations in Wisconsin that operate casinos have not publicly commented about sports betting.
As part of the agreement mobile wagering will not be permitted.
Meanwhile, a recent analysis suggests that the state of Missouri could generate $15 million in tax revenue from legalized sports gambling.
A measure discussed in a House committee last Tuesday promised income towards education ranging from between $7.8 million to $15.3 million.
Three other bills in addition to House Bill 1666 will be presented this Tuesday to The House Committee on Public Policy.
Efforts to push through legislation have stalled over disagreements on how to eliminate unregulated, illegal slot machines that have flooded gas stations, truck stops and bars in recent years.
Nobody should be getting their hopes up however.  Over 20 bills related to legalizing sports betting in the Show Me State have been filed since 2019, none of which got passed.
- Gilbert Horowitz, Gambling911.com