Amazon Sued Over 'Dangerous Partnership' With Virtual Casino
Published on:
Nov/13/2023
A newly filed class action suit claims that Amazon made billions through an "illegal internet gambling enterprise" by distributing casino-style apps and processing payments for virtual chips.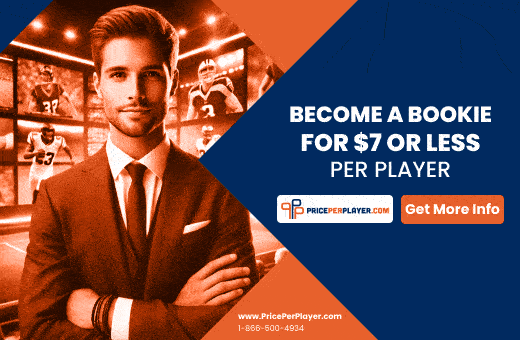 The lead plaintiff is named as Steven Horn.
The complain claims that leading Las Vegas slot machine makers have teamed up with technology start-ups to develop a new product line: so-called "social casinos" that over the past decade were moved onto the phones and computers of players as a way to "smuggle slot machines into the homes of consumers throughout the United States, 24 hours a day, 7 days a week, and 365 days a year."
The complaint notes that defendant Amazon owns and operates an app store where users can gamble on their mobile devices in up to 30 Vegas-Style social casino apps.
"Amazon aggressively markets and distributes these social casino apps to consumers' Amazon and Android devices".
The complaint cites a 2018 U.S. appeals court ruling that found "social casino" apps to be illegal under Washington state gambling law.
The plaintiffs law firm that filed the case, Chicago-founded Edelson, has secured hundreds of millions of dollars in class-action settlements so far in related litigation over virtual casino apps.
The lawsuit said "despite knowing that social casinos are illegal, Amazon continues to maintain a 30% financial interest in the upside by brokering the slot machine games, driving customers to them, and acting as the bank."
Social casinos do not pay out in cash but instead users can win virtual chips, and must buy more to keep playing the games.
Tech companies Apple, Meta and Google are currently challenging a California federal judge's 2022 order that said they could be held liable for payment-processing the virtual chip payments that are part of social casino apps.
Recently, the state of Michigan took action against Golden Hearts Games, Inc..  The popular Chumba social casino has since voluntarily pulled out of the state.
- Frank Doyle, Gambling911.com