Mets Fall, Rangers Rise Following deGrom Move
Published on:
Dec/04/2022
Jacob deGrom was the first fish to land on a fresh team this MLB offseason.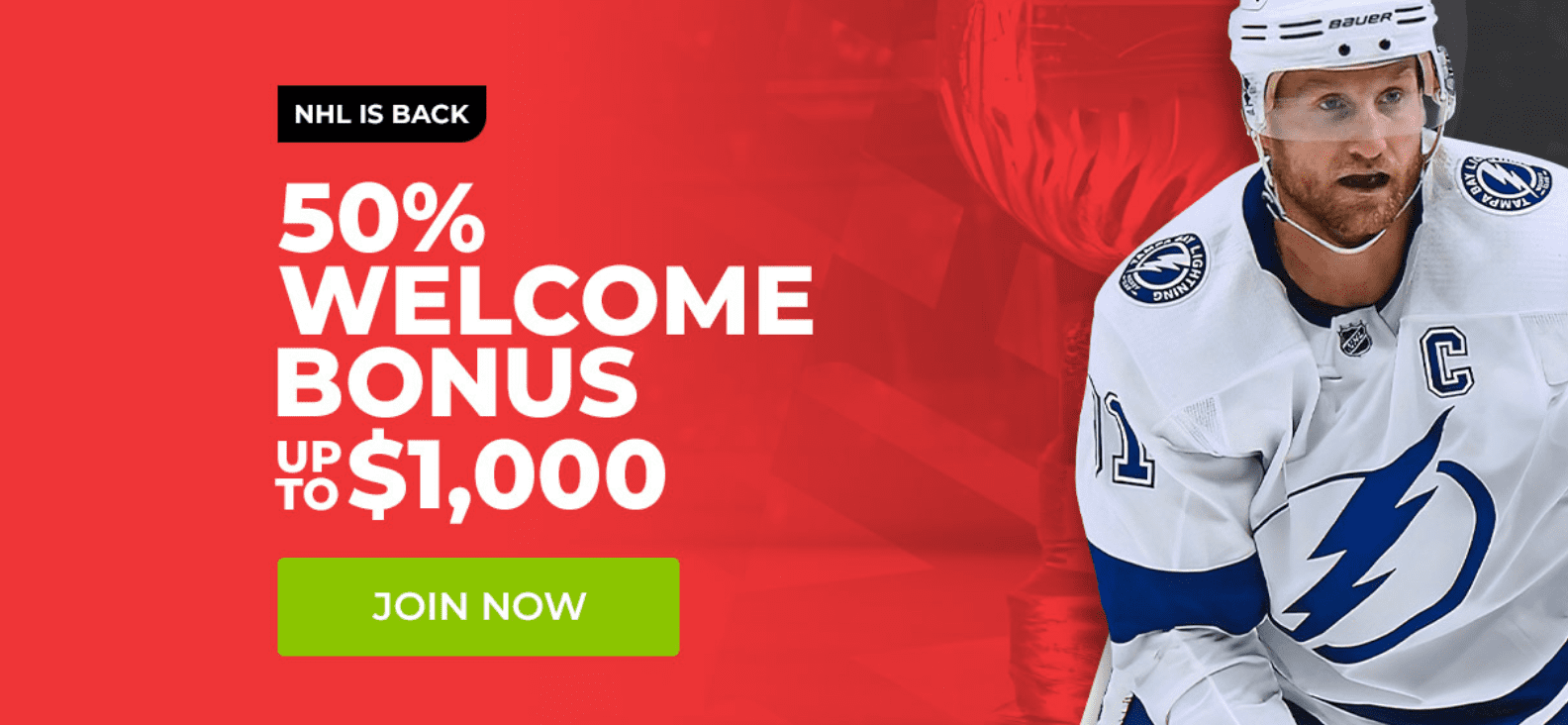 The two-time Cy Young recipient signed a six-year deal with Texas, and the Rangers might not be done yet, at least according to the oddsmakers.
"There are still some big names on the market, and I'm not sure the Rangers are finished, even after their spending spree last offseason," Adam Burns, Sportsbook Manager at BetOnline.ag, said. "We have better odds for many teams, but most books are higher on Texas than we are because we have to protect against the liability and potential value."
Here are the World Series odds changes spurred by the deGrom signing:
- Rangers 40-1 to 18-1
- Mets 12-1 to 14-1
World Series
Los Angeles Dodgers                 6-1
Houston Astros                         6-1
Atlanta Braves                          8-1
New York Yankees                     10-1
New York Mets                         14-1
Philadelphia Phillies                  14-1
San Diego Padres                      14-1
Seattle Mariners                       14-1
Toronto Blue Jays                      14-1
Texas Rangers                           18-1
Chicago White Sox                    20-1
St. Louis Cardinals                     20-1
Boston Red Sox                         25-1
Tampa Bay Rays                        25-1
San Francisco Giants                 28-1
Cleveland Guardians                 33-1
Milwaukee Brewers                  33-1
Los Angeles Angels                    40-1
Baltimore Orioles                      50-1
Miami Marlins                          50-1
Minnesota Twins                       50-1
Detroit Tigers                            80-1
Arizona Diamondbacks              100-1
Chicago Cubs                            100-1
Cincinnati Reds                         100-1
Kansas City Royals                     100-1
Colorado Rockies                      125-1
Oakland Athletics                      150-1
Pittsburgh Pirates                     150-1
Washington Nationals               150-1