Where Can I Bet the FAU Final Four Game Online From My State?
Published on:
Mar/25/2023
Whether it's Florida or anywhere else in the USA, and the world for that matter, BetOnline will take your bet on the FAU Final Four game just as long as you are 18 and up.  No social security number required.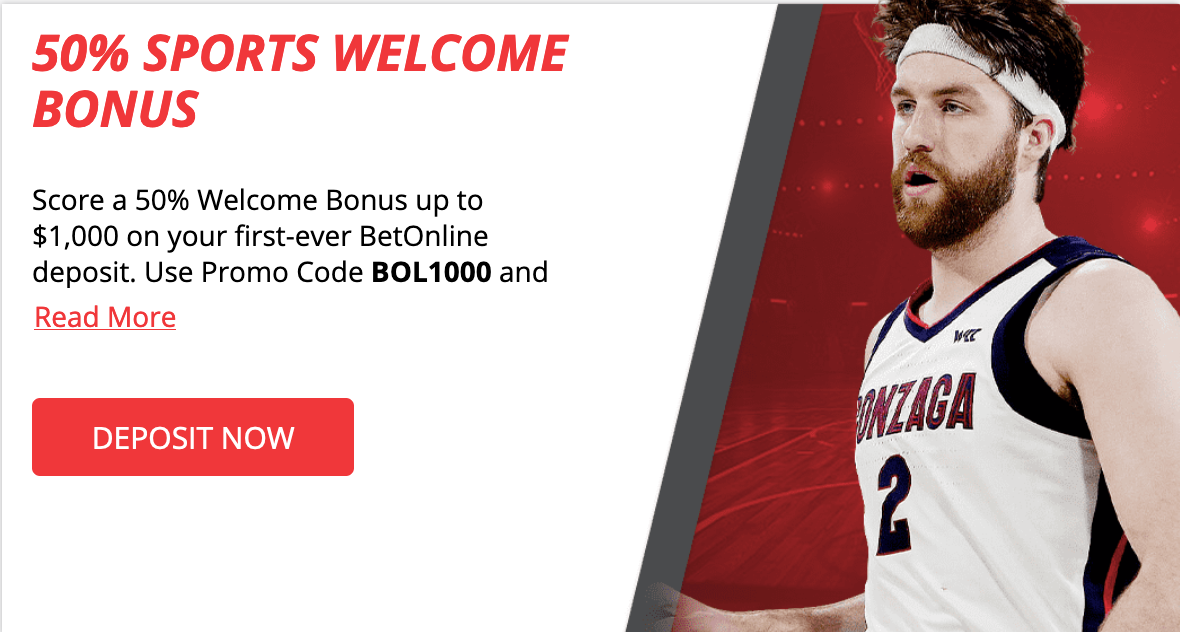 This is not a typo.  Tiny Florida Atlantic has made it to the Final Four as a No. 9 seed in only their second NCAA tournament appearance ever.
Alijah Martin scored 17 points, Michael Forrest made four end-of-game free throws that helped pull FAU ahead of third-seeded Kansas State and win the game 79-76 on Saturday in the East Region final.
The Owls awaited their opponent, either fifth-seeded SDSU or sixth-seeded Creighton.  Those teams will play on Sunday.
Florida Atlantic goes where only a few teams have ever gone before.  They are only the third No. 9 seed ever to make the Final Four, joining 2013 Wichita State and 1979 Penn.  They are only the ninth team seeded No. 9 or lower to go this far.
Seven of the top eight seeded teams were now eliminated from this year's tournament ahead of the Final Four.
UConn Women Out of Tournament
It's not just the men's tournament seeing upsets this year.
UConn has just ended a streak of 14 straight Final Fours in the NCAA women's tournament going all the way back to 2008.  They were defeated by Ohio State Saturday night.
The Huskies also hadn't missed the Elite Eight since 2005.
"The problem with streaks is the longer they go, you're closer to an ending than you are to the beginning of it. It's just a matter of time," Huskies head coach Geno Auriemma said.
"Unfortunately for us after we got off to a great start and I thought things were -- we were in pretty good shape, I think Ohio State just outplayed us and took us out of a bunch of stuff that we want to do. Again, it's unfortunate that we chose tonight to play the way we did, but I think Ohio State had so much to do with that," Auriemma said.
"I thought Kevin's team was really, really good and really well prepared. They knew exactly what they wanted to do and what to take away from us. We lost our balance and we lost our equilibrium a little bit and I don't think we ever got it back."
Connecticut had been listed at 7-1 to win the Championship.  South Carolina was the big -250 favorite.
- Mary Montgomery, Gambling911.com